Indonesia's Jakarta has a few hours left in the 18th Asian Games starting on August 18. Different types of major sports will be played in this great sports mahakumbh. Today we are going to tell you about the record of the two Indians who made them in the Asian Games and they are not broken yet.
The first gold medalist has a record of 67 years.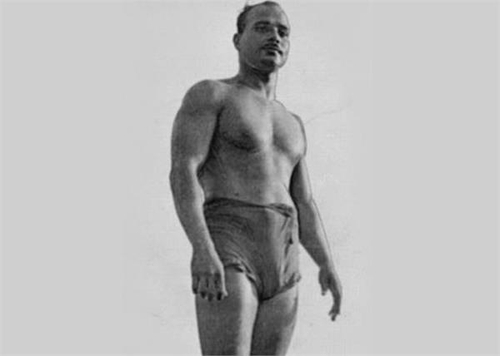 Sachin Nag won the gold medal in the 100 meter freestyle in the 1951 Asian Games. He is also the country's first gold medalist at the Games. In 1951, the player also won two bronze medals. No Indian player has ever won a gold medal after swimming in the swimming. This 67-year record is still up. Sachin also flew in the Polo in addition to swimming in the 1948 and 1954 Olympics. In one match he scored 4 goals.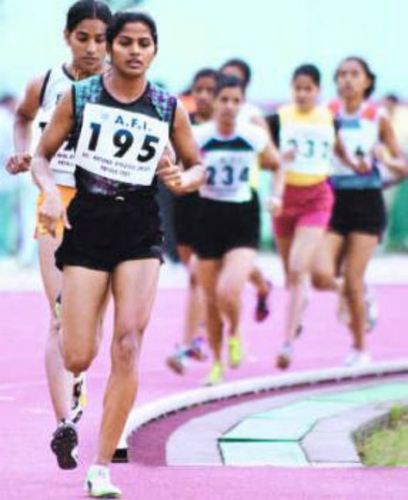 Sunita's 16-year-old record still retains
The list which Sunita Rani made in India 16 years ago at Athletics, is still standing. Sunita completed the race of 1500 meters in Busan in 4 minutes 6:03 seconds in 2002. Chinese players have 18 records.
if you like my post then
vote me
@cryptolover