on Tuesday India got 2 gold and 3 bronze medal. So this is the very good news for every person who supporting Indian team.
Because Indian audience are crazy for their team and it is common thing for everyone. Everyone have a feeling for own country.
If our country go ahead then we definitely feel proud. manisha narval get the gold in 10 meter air pistol sh1.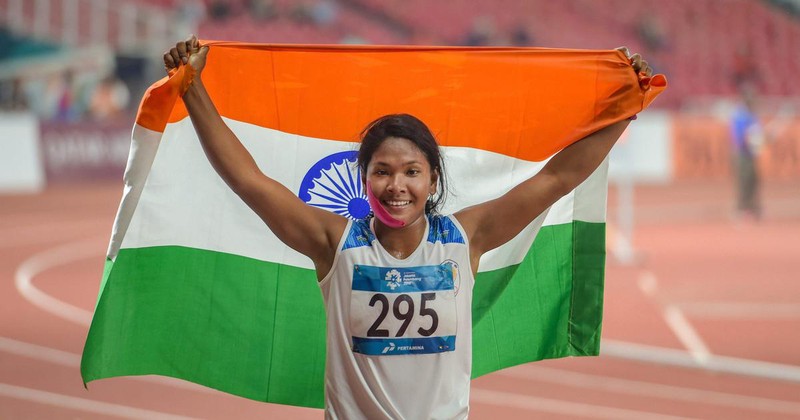 So in games of Asia, India have total twenty three medal. And it is amazing thing for all our Indians.

Ekta has did wonderful performance in the fourth trial. So it is the best sign.
Asian games performance of India