Asian Games mein suru hua Bharat ka Swarna Safar. Din ke suruwat hi hua Bronze medal ke saath. Aur din ka aant kiya KustiVeer Bajrang Punia ke Gold ke saath. 65KG Men Freestyle Wrestling mein Japan ki Takatani Daichi ko harake Gold jeeta Bajrang Punia ne.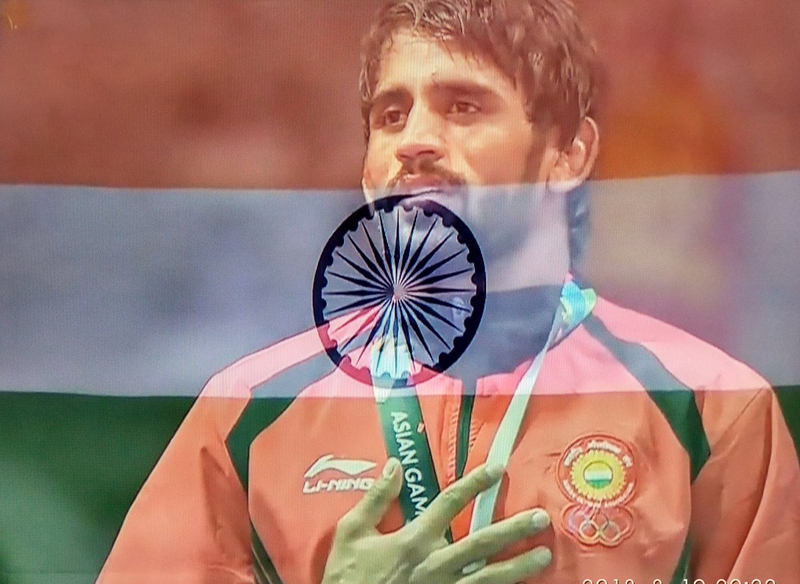 Final match se pehle Saare rounds Technical Superiority se jeete the yeh Indian Wrestler. Lekin Final mein Larai bohot musqil thi. Isse pehle ho chuke Asian Games mein issi Takatani se haarna para tha Bajrang ko. Aaj ke Final mein bhi Bajrang ko kari takkar de rahe the World Wrestling yeh talent Japani. Lekin akhir kaar apne kabiliyat ke bal bute Match jeetne mein kamiyab rahe Bajrang Punia. 11-8 se Final match apne naam kia Punia ne.
Isse pehle Asian Games 2018 mein Bharat ke liye pehle Medal aaya Shooting ke category se. 10M Air Rifle Team event mein Bharat ke liye Bronze jeeta Apoorva Chandila aur Ravi Kumar ne. Final mein iss team ne collect kia tha 429.9 points.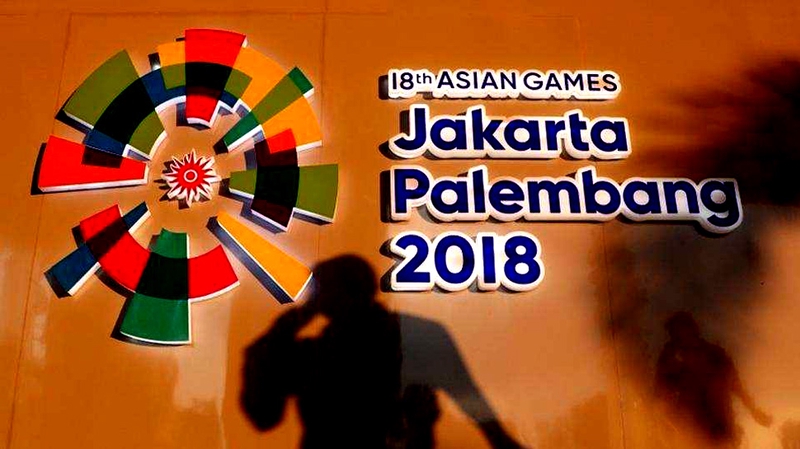 Wrestling mein Bajrang Gold karne ke baad bhi, Nirash kiya Sushil Kumar ne. Competition ke pehle ki round mein haar ke ghar jaa chuke hai Sushil. Ghar waapsi kar chuke hai Sandeep Tomar aur Mausam Khatri bhi. Halaki abhi bhi, Medal jeetne ke race mein hai Pawan Kumar.
Dusri taraf Bharat ke liye aur ek khush khabri hai Badminton se. Indian Men's Badminton Team Maldives ko 3-0 se harane ke baad Quarter Final mein jagah pakki kar chuki hai. Men's Kabaddi Team bhi first round mein Sri Lanka ko hara chuki hai. aur Women's Kabaddi Team ne haraya hai Japan ko. Women's Hockey Team ne bhi host Indonesia ko harane mein kamiyab rahi.