As a first Indian women , Annu Rani has reached final of world Athletics Championship jevelin.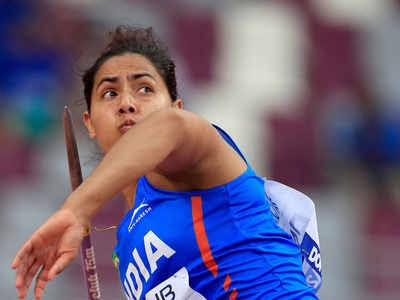 Annu Rani is a successful and talented Indian javelin thrower . Actually She is an Indian Citizen . She was born on 28 August 1992 . She was born in Meerut of Uttar pradesh in India . At present she is 27 years old. Her height is five feet five inc.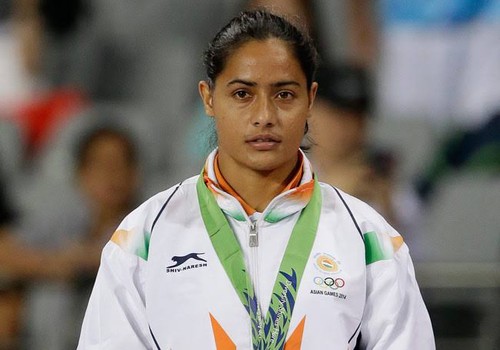 Last Tuesday she has set record in the history of world athletics javelin . Tuesday she has finished three numbers of Group -A of Dhoha. Annu Rani has finished qualification round of five by 62.43 mitres throwing.
Before , Annu Rani had set record of Asian games . Her national record had 62.34 mitres.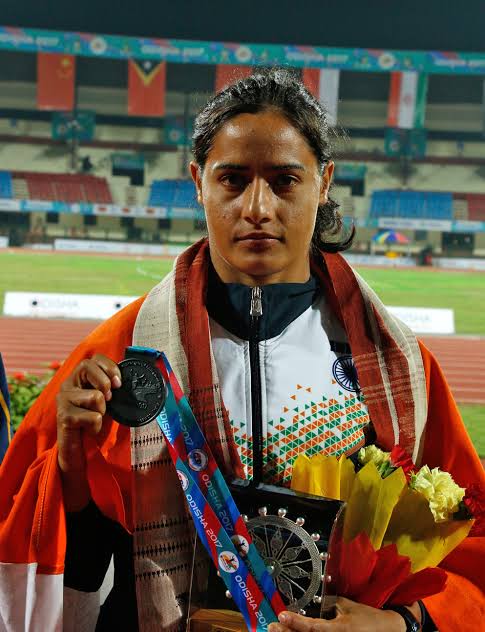 She had snatched bronze of Asian games . Becides Annu had thrown 57.05 mitres . She had thrown 60.50 first and final round . So Jarman thrower Cristin Husang and asian champion chaina Luo Huae directly got chance for achichiving their skills .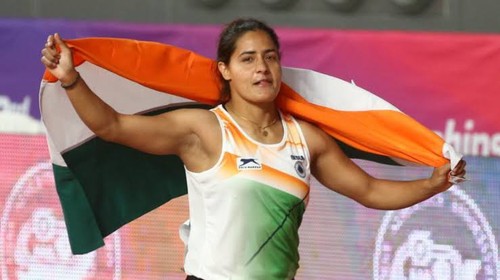 Actually Annu Rani will play final round Wednesday . Dhoha will organize this athletic championship of noon time (12.00PM). Date -02-10-2019. All the best Annu Rani . We hope that Annu Rani has set great record final round of World Athletics Championship javelin.
Regards @simaroy