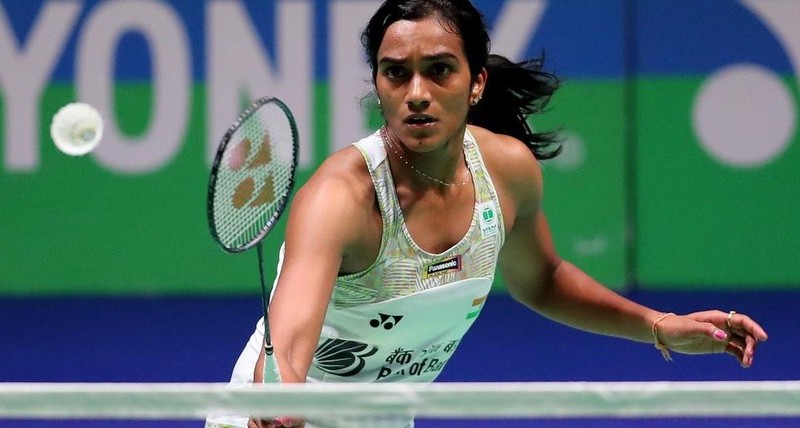 Indian vetran female Badminton player P.V. Sindhu had to struggle hard to win in the first roundo f the Japan Open badminton championship. However, Kadambi Srikanth and H.S. Pranay easilyreached the second round in men's section. World's number 3 ranked P. V. Sindhu had trouble for 53 minutes to win against domestic player Sayaka Takahashi.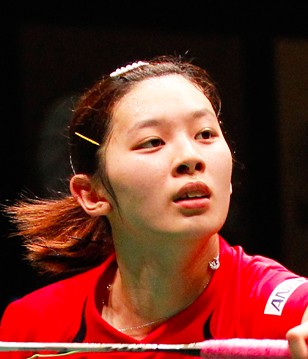 The silver medalist of Rio Olympics, Sindhu won the match 21-17, 7-21, 21-13. Now in the next round, Asian Games Silver Medalist Sindhu will face Chinese Fangzhou Gao, who showed exit from the tournament to other Indian female player Vaishnavi Reddy 21-10, 21-8.
In mixed double pair of Pranav Jerry Chopra and N. sikki Reddy defeated Malaysian pair of Matthew Fogarty and Isabell Zhong by 21-9, 21-6 and reached the second round.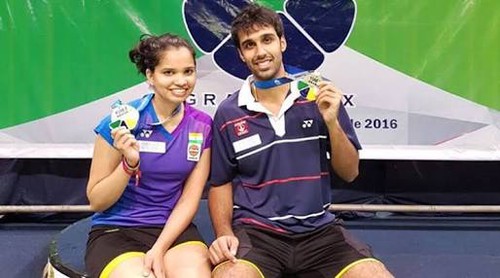 In section for men, Jonathan Christie of Indonesia, the champion of Asian Games has brought a shock to the first round because got defeated by India's Pranay. Pranay create a big upset of the tournament.
Got out in the second round of Asian games 2018, India's Praney defeated Cristine by 21-18, 21-17. In the next round, he will face Anthony Cinicusa from Indonesia. Silver medalist in the Commonwealth Games, Srikanth defeated Yushyang Huang of China 21-13, 21-15. In the second round, Srikanth will meet in next match to Hong Kong's Vicente Wong Wing.
Sameer lost: Sameer Verma lost a clasful match by 18-21, 22-20, 10-21 against Li Gaugu Qune of Korea. In mixed doubles, Satviksairaj Rankund reddy and Ashwini pair, also suffered by losing a match by China's pair Yilu Wang Dongping Huang by 13-21, 17-21.