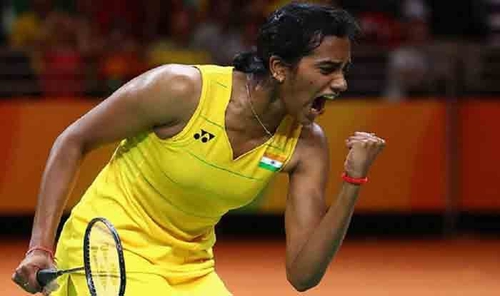 India's PV Sindhu continued the series of bustling performances and entered the finals of World Badminton Champion Ship. Third-seeded Sindhu, in the second round, beat Akane Yamaguchi straight into the game to make it to the title match. Now they will compete with Olympic Champion Carolina Marin.
Sindhu won the match 21-16, 24-22. Yamaguchi made a 5-0 lead in the first game but Sindhu returned. Yamaguchi went ahead 11-10 at the break. After this, Sindhu made a comeback and took four consecutive points to lead 16-12. The Indian then won the first game 21-16. This game lasted 20 minutes. In the second game, Yamaguchi had maintained the lead from the start. She had once advanced from 19-12, but after that, Sindhu continued her lead with 20 points to earn 8 points. After this, there was a fight for 1-1, and in the end, Sindhu won the match by 24-22 and took possession of the match and made it to the final.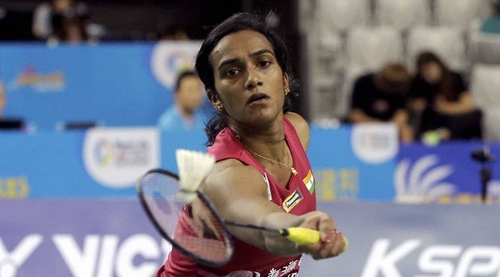 Sindhu has reached the finals of World Badminton Championship for the second consecutive time. Last year, in the final of Glasgow, he had to finish the silver medal in Japan, losing to Naomi Okuhara. In this way, Sindhu has decided to capture at least a silver medal. He has won two bronze medals besides this.
In the earlier semifinal, Spanish player Marin defeated Bingji after returning from a game. Marin won this match 13-21, 21-16, 21-13. This match lasted one hour and 9 minutes.