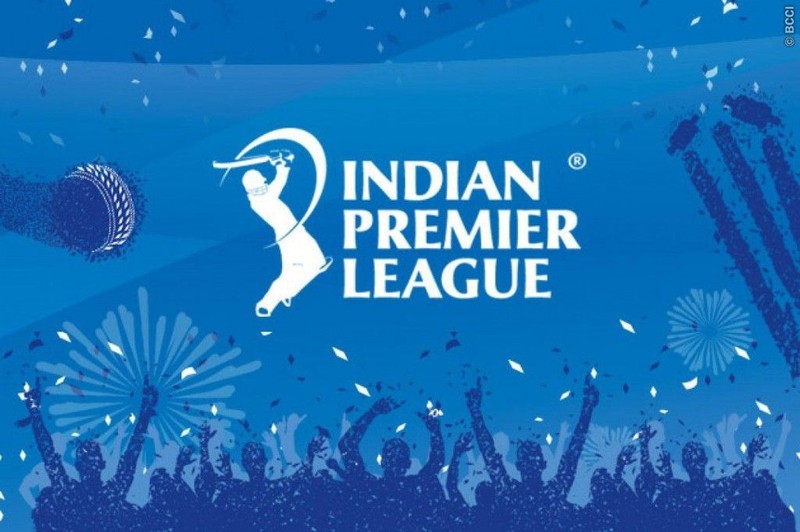 Though thinking of starting the Indian Premier League (IPL), venue still has not been finalized. However, the BCCI wants to complete the 11th edition of the IPL, 15 days before the start of the World Cup.
India's national election at the beginning of next year. The World Cup begins with the end of May. India has also fallen into the attack.
India does not want to host the World Cup-elections this year for the time being in India. South Africa can be 11th in the tournament. Earlier, the second edition of the IPL (2009) was organized by India.
In this regard, the Board of Control for Cricket in India (BCCI) has notified eight franchises of the IPL. Cricket Guardian talked about whether to shift the IPL.
According to sources, India wants to host the next IPL season in the third week of March next year. That's in South Africa. Because in this zone many of the country's cricketers also play in the teams.