Good Morning to all, its a great news to cricket lover whole like to see more Afghanistan cricket matches because just received news that Afghanistan and Ireland will play full series next year in 2019 including 5 ODI,3 T20 and 1 Test which is a really good thing so let we discuss about it in details.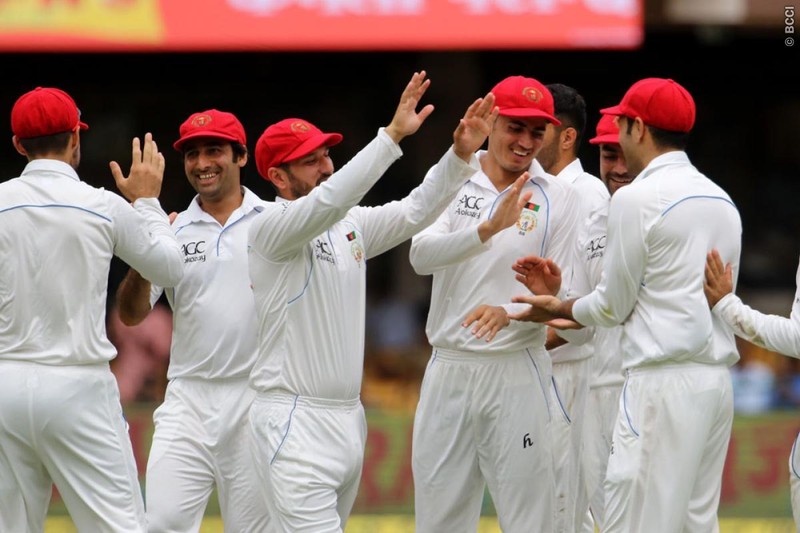 first of all both team done some great things in the past and were looking for a test spot which they received in this year but they need to play more test matches to get more experience. we all know how Afghanistan is improved in ODI and T20 and its now time to show their talent in test match because test match is the best format and oldest format of cricket so let hope they can get their place in test match cricket too because all want that they will play test cricket too. Ireland was also like a good team while they started playing international cricket but since few years there was a huge drop in their performance and they also want to prove themselves that they are also not a weak team but they can also play a test match cricket.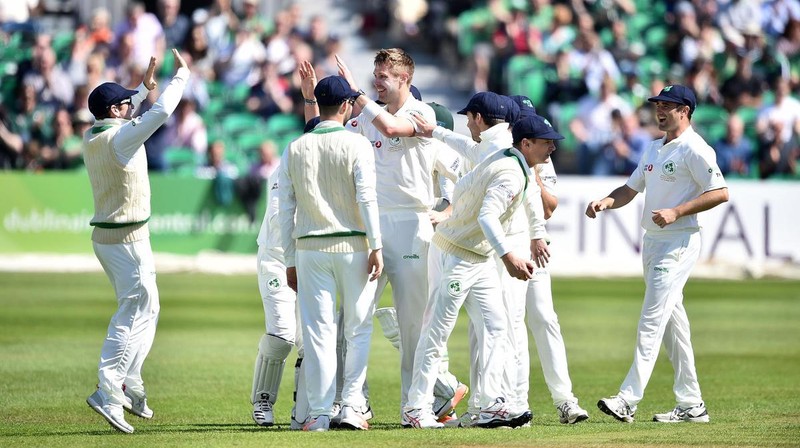 its a great opportunity to both team for playing test match cricket because they both played so far only 1 match in test match cricket respectively Ireland played against Pakistan and Afghanistan played against India. both teams were playing the first time and both teams have to face defeat but they got a lot of confidence from there. now they will play against each other so it's a great moment that one of them will win first time unless it not draw or washout. there are also ODI and T20 too in which Afghanistan is more favorable because of they playing a lot of cricket all around and they gave defeat to many big teams too.
we are generally used to see test matches with the well-known team but its an excitement to see matches between a team who not played that time of format so we love to see how they perform because we will get to see different things which we have not seen before. i like to see them in test matches because in that format, every team gets two chances so how they use it is most likely too see and it also need to see that how is their approach in test match because we have seen both teams in positive and aggressive approach in T20 and ODI so can they play slowly and defensive or still they play attacking tactics in test matches too. it would be great if the match will go to 5th day and in an exciting mode so can't wait for March 2019 as full series will start from the March 2019.