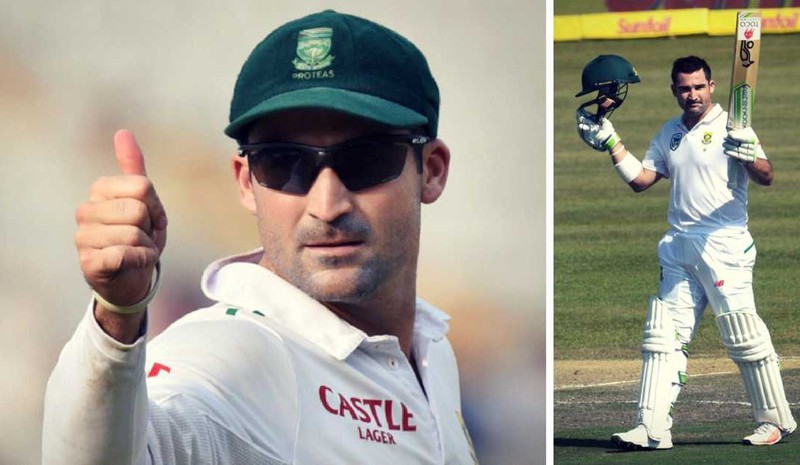 hello to all, its been so nice test series for bowlers between South Africa and Pakistan where South Africa has already clinched the series by winning first two games of the match but something happened in 2nd test match that Dean Elgar will do captaincy for South Africa in place of Faf Du Plessis who is suspended for one test so let discuss it in details.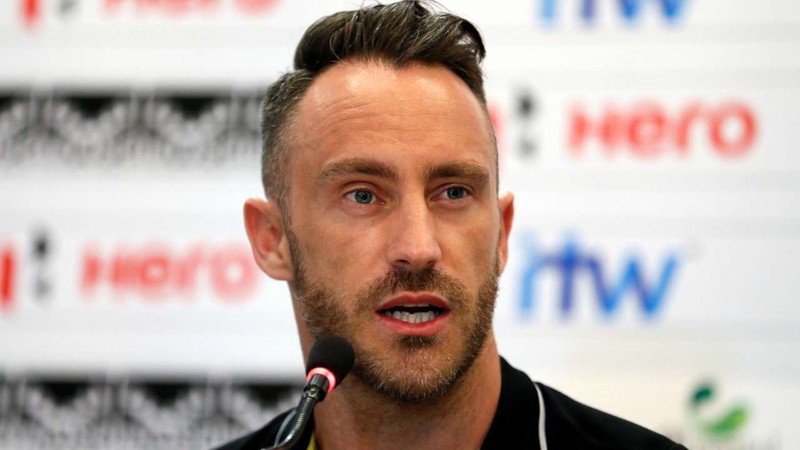 as we know in the second test Faf back in form with his bat as made century and thus due to help of his century South Africa able to win that test where he also got man of the match for his great knock. on the third day of 2nd test match, its look Pakistan may all out if given extra half hour and umpire has given it but unfortunately South Africa not able to bowl minimum over in that time period as they just short of one over and thus Umpire found Faf again guilty for slow over and ban his for one test match as well as cut 20 % match fees too. it's not a first time as he also bans for one match before too earlier in this year against South Africa for the same thing too. one of the reason is that they play with 4 fast bowler without spinner so may be due to it took more time while done fast bowling but this time South Africa does not have to worry because they already won the series so its at least in their favor.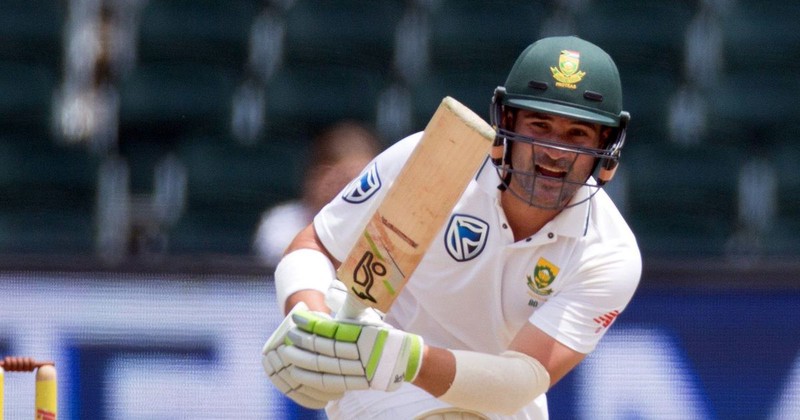 Dean Elgar is named as captain for one test because he is in good form and also did captaincy before too against England in 2017 so no one has problem and it also for just one test so not have to think too much that they have other good players too and why not given them because they have still Amla and De Cock. we also have seen before that Markram also got captaincy in very young age so it's not surprising that for the test they chose Elgar. Dean Elgar played well in the first test match and he is also in good form in the last 2 years and been consistent so its another opportunity for him because maybe in the feature he also gets captaincy.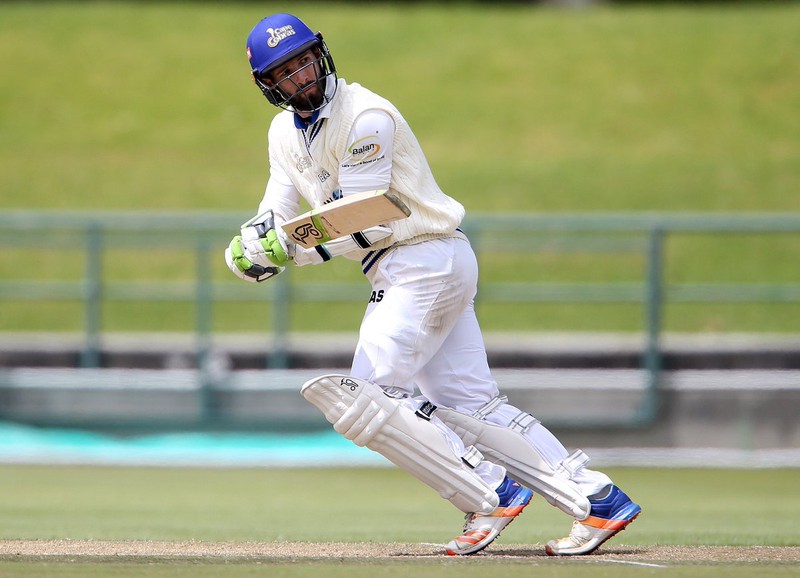 in last test match, some injuries issue as Markram not came to bat in the second inning as he was not well and Amla also leave the field so that is an issue and thus they included Pieter Malan who is in good form and look like will play in 3rd test at Johannesburg. in this third and final test match, we will get to see a lots of changes because this match result will not affect on series so South Africa may give chance to Pieter Malan and Zubyr Hamza who are new faces. in bowling, a department may be they give chance to Dean Peterson too so let see what will happen. in this third test match, lots of things to see how will South Africa play without a key player and with the captaincy of Elgar.