Good Afternoon to all, yes you read the right thing that Du Plessis worry for the 12th man of Australia cricket team and whenever any team plays in Australia than it always plays a big role. some people thinking that 12th man is not a part of the match so why he is worrying but in actuality, it plays its role which helps the home team in the match so let discuss about that 12th man from who South African captain Faf Du Plessis worry.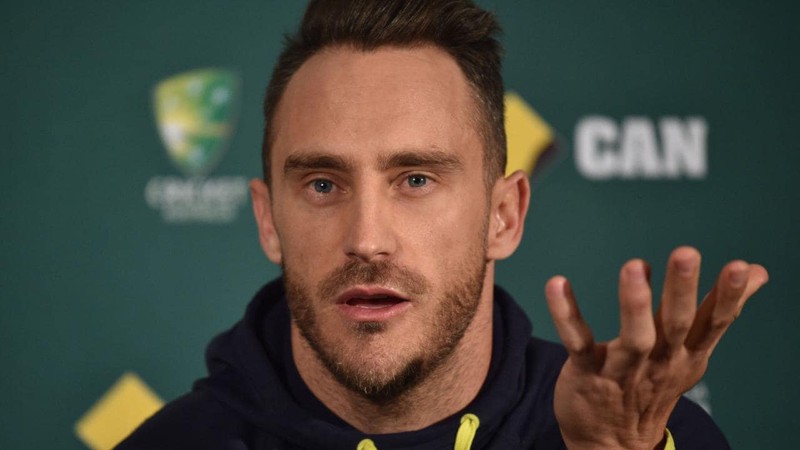 The 12th man I am talking about is the supporter crowd because whenever cricket match will play in Australia then their crowd also play its role to try help in winning the match. while crowd cheers for its team then it's not a problem because we get to see that thing in all countries but when crowd misbehave and try to hard people by mentally and physically then its a big problem for any opposing team. sometimes they do too much torcher and teasing that player becomes angry and misbehave too.
it's a long time ago while Muralitharan was fielding at the boundary line at one of Australian ground, at that time, crowded said very bad words to him and he also discussed with the umpire about it, later someone has thrown egg on him and its a really bad thing happened to him. later his field position was changed but this is the worst behavior of their crowd which is a really sham thing. this issue was so hot at that time because Muralitharan was at a peak of his form at that time and Sri Lankan team was strongest.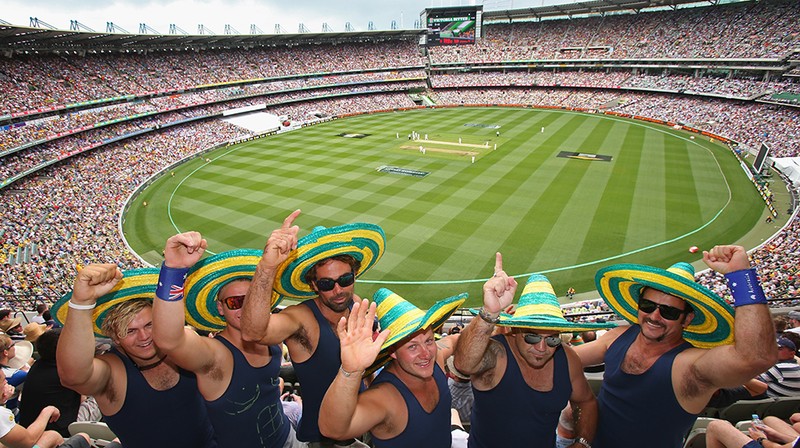 one more incident I remember that there was a match between England and Australia in Ashes series. I did not remember exactly who is the player but I think he was a Kevin Pietersen was fielding at the boundary. one of the people called him for an autograph so he walked to him for giving an autograph. when he just went to take a pen at the same time that person took back his step and said no to that player so it's like an insulting of one great player. this is a small thing as they also thrown a thing too so like this way they did with many players on the boundary.
Faf Du Plessis said ''it would be nice and hostile series.'' he said this thing because of the last series played between this two teams were so high temper because of that controversy of ball tempering and their big players were suspended after it. Australia is currently not in a good form and what happened in South Africa while playing test matches, Australian people eagerly waiting for South Africa to play in Australia. Faf Du Plessis also said that this time there are many new players who will play first time in Australia must have to prepare this kind of things. when they will field on boundary then they must have to prepare for this 12th man who will mentally torcher them so it also needs to see that how our new player will react about it.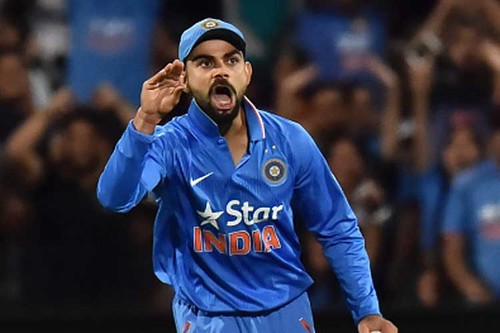 what I am waiting is about India tour of Australia because they will also have to face this 12th man but Indian players are so aggressive and they will definitely give a strong answer. Kohli is that kind of player who not like to hear a nonsense thing so must need to see his reaction because he is not worried about anything and not fear from anything. Faf Du Plessis already played before there and he knows everything but as the captain, he will field in a circle so others players have to field on the boundary. it's a good contest if Rabada field at boundary because he is also very aggressive and always ready for replay so he might give an answer to that 12th man. South Africa will play 3 ODI and 1 T20 which will start from next week so let see what happen there.