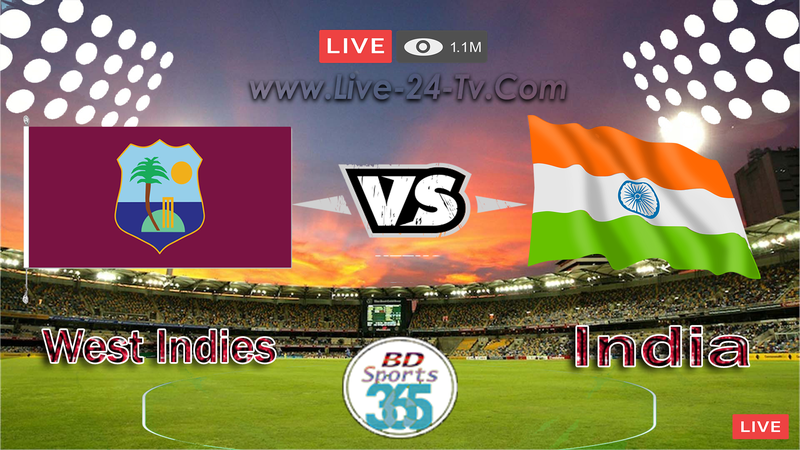 Good Morning to all my friends, its a 2nd T20 today between India and West Indies as India already won the first T20 so now its a do or die game for West Indies because if they lose this match then they will also lose the series too so let discuss what strategy will do both teams and what changes needs.
West Indies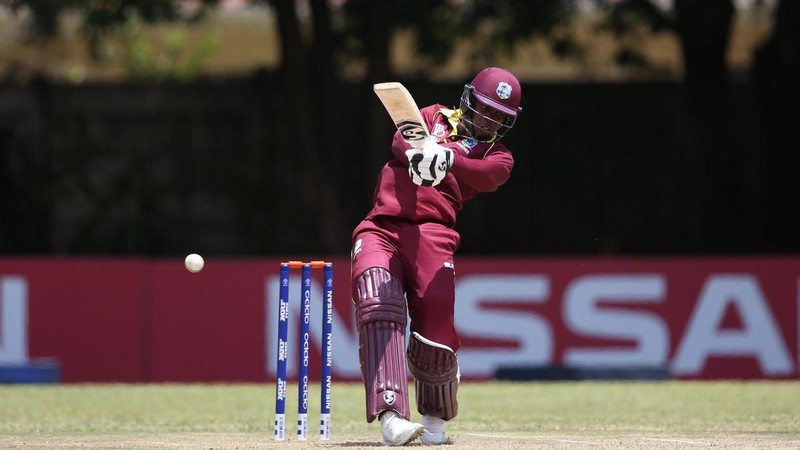 West Indies did a very poor performance in the last match by doing a lot of mistakes. they have all power hitters but they not did use them properly because may be due to change captain it may happen because Holder is a good captain but not part of T20 and thus Carlos Brathwaite is a captain of the team. first, they chose wrong a partner for the opening batsman as Dinesh Ramdin which is a bad choice because he is not an opening batsman so let hope in this match they will not do this mistake again. Bravo or Powell can do opening as even Hetmayer can also do but not need Ramdin because he is not a genuine opener. Nicholas Pooran deserves to play in the team as he has such a high potential so its good to replace him with Ramdin or Pollard. I am so disappointed with Pollard last match performance as he plays like a test match and leaves the ball outside off stumps. if west Indies wants to win they must have to change their batting order. they have to forget last match performance and think positive in this match that they are champion and they can back in series by winning this match.
India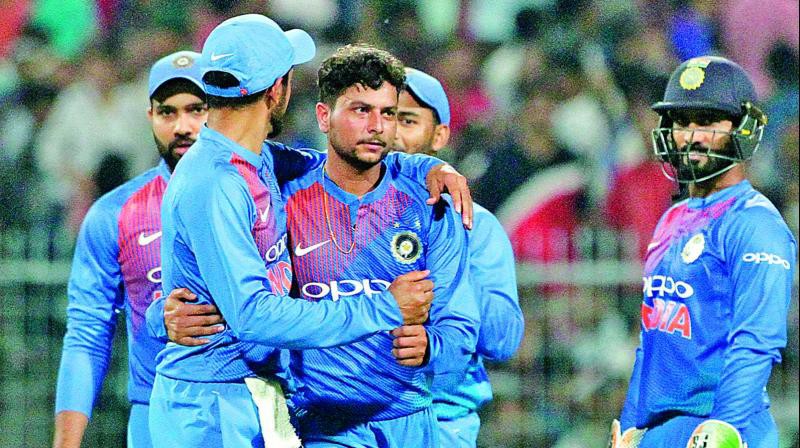 so far India performance also ordinary but due to help of bowlers, they manage to won the first game. that match was played in Kolkata and its a great thing happened that in India win, Kolkata Night Riders players Dinesh Karthik and Kuldeep Yadav played a crucial role. Indian bowler did a great work and I am so impressed by Khaleel bowling because of mostly Indian pitches not helpful for seamers but he did well so must deserve to play for second game too. Shikhar Dhawan poor form continues and it looks he may get rest today. Rahul also not able to show his form but he is good in the opening so may get chance to open too with Rohit Sharma. Manish Pandey is a good batsman but he played at lower order so its better send him up in order because he is a natural striker of the ball who accelerates inning as well as keeps taking singles too. if Bhuvneshwar is ok then need to see against who he will replace because all bowler did a good job with debutant Krunal Pandya too. I do not think they change much from winning combination but I expect that if India makes a change then not do change with in-form players because seen it before too.
Prediction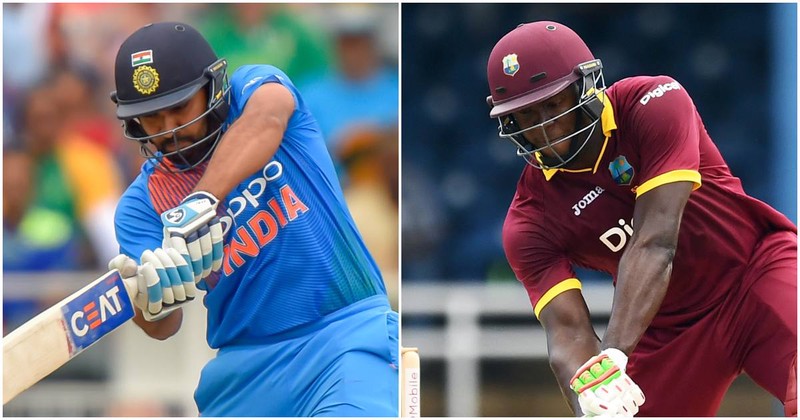 not many matches played in Lukhnow so its unpredictable pitch and due to winter, there is always chances of a Due factor so both teams want to win the toss and chose bowl because it's always easy to chase whatever total on the board. both team also don't know how the pitch will behave so that is also a reason to chose bowl first. Indian team is in good form but the West Indian team also looks good and if they not do mistakes which they did in the first match then its a tough to beat them because they have good batsman as well as bowlers so they look more balancing but they lose their patience very quickly so India is more favorable to win this game. Match will start at PM IST.