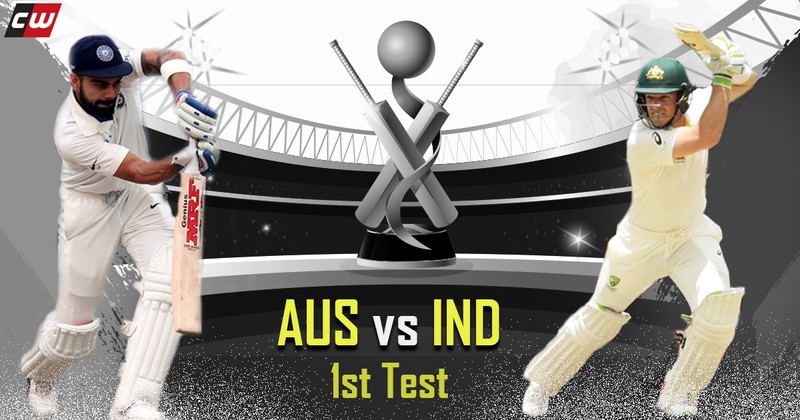 Good Evening to all, after interesting T20 series which was drawn because of both team won 1 match each and one match was washed out due to rain, it's a time to clash in the oldest and most genuine format of cricket. in test matches, we get to see temperament and maturity of player that how they adopt the game with time going because of its a 5 days game where both teams get 2 chances to back in the game so let we start to discuss about first test match between India and Australia.
the first match of any series in any format is important because it makes a game easy for remaining match if you win the first one so both teams will definitely be looking for a win in a first test match. it's little hard to transform T20 form to Test match because one is the shortest format and one is the longest format but nowadays players are easy to transform in the game according to need.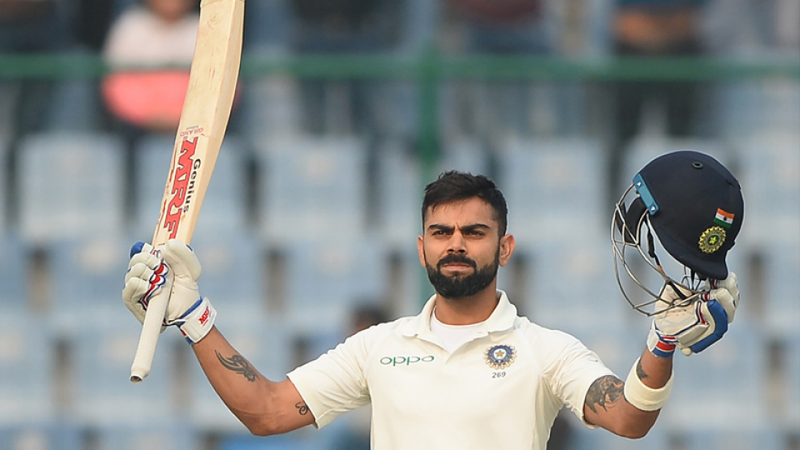 India played well in practice match as all batsman played and get in their rhythm but practice match and the main match is different so need to see how they perform because Australian pitches are helpful for pacer and seamer which favor to Australia team. Indian team mostly depend on Kohli and Pujara because other batsmen not performing well in overseas. in last England tour, only Kohli and Pujara able to score runs so it also needs to see who will perform. Prithvi Shaw was good in the last series but he was injured in practice match and thus Murali Vijay may get chance to open in a first test match but I want they give chance to Rohit Sharma because he can play a long inning and score runs fast as well as play well against seamers and spinners. The Indian team will also see how Ajinkya Rahane will play because recently he also struggles to bat. hanuman Vihari will definitely play because of his all rounding performance. in bowling side, its lot confidence that they will go with Ishant, Bumrah, and Shami with pace batter as well as Ashwin with spin battery who can do batting too so overall Indian team looks balancing for the first test.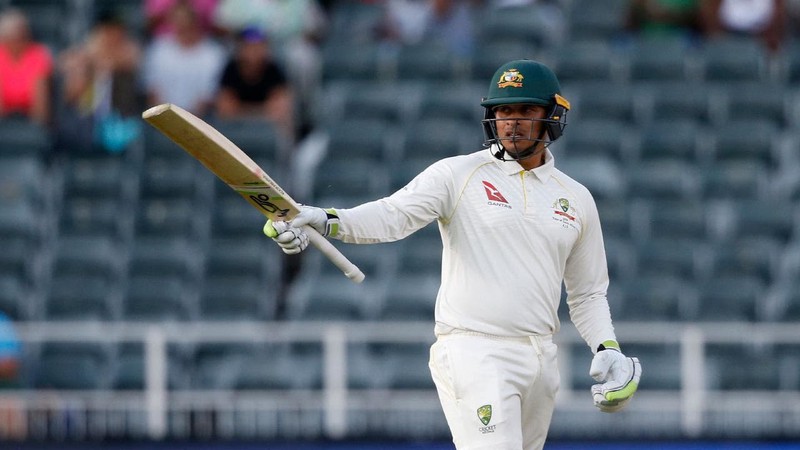 Australian team looks pretty much-inexperienced team because of lots of new players and many changes in the team too. if you check team then its look only Usman Khawaja looks test player who may create trouble for India from the batting point of view because others have not much experience or T20 and ODI players or not in form so batting is once again issuing for them but in the bowling department they have much strength because of Starc, Cummins, and Hazelwood who use to that pitch with one spinner Lyon who also have a lot of experience. in batting side Finch, Head, handcombs who are still new for test match and Marsh who is good but always in and out due to injury so it will be great opportunities for them to perform under huge pressure. there are not any impact player who can single handed change the course of the match by themselves so what I think is Australia will mostly depend on their bowlers because they have that potential but not need to forget that India is one of the best team so it also not easy to bowl out them easily. Marcus Harris who back in the team for an international match after a long time also need to see how he perform because we have seen him ODI and T20 but not in Test so its also a big challenge for him too.
for me, India is more favorable because of a very balancing team and the most important thing is Virat Kohli because he is in dream form and it's not easy to out him so its the biggest challenge for Australia to out him early. its clearly seen lack of experience in Australian team so they still not favorable for the game even they will play in their home ground so let see from tomorrow as who is playing how as the match will start from 5 AM IST.