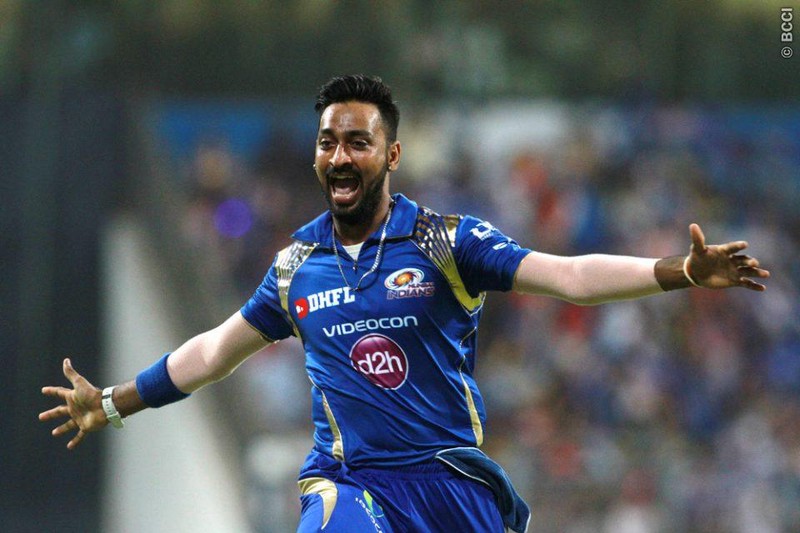 Good Afternoon to all, Its a good call of team India to take Krunal Pandya in T20 squad for upcoming series against strong West Indies because in T20, it's good we have more all rounders so they can bat as well as a bowl too. so far Krunal Pandya has never played international T20 for India but he is a key player always for Mumbai Indians in IPL. now he is selected for T20 international so its great moment for him.
Krunal Pandya is an elder brother of Hardik Pandya who is one of key player of Indian team because of his all-rounding performance. Krunal Pandya is also an all-rounder like his younger brother but Hardik did debut for India before him. after a long time, Krunal Pandya also going to make Debut so its a great opportunity to show his talent against West Indies. Kunal Pandya is so helpful with the bat in lower order as well as helpful in bowling at the beginning as well as in middle over too so overall he is one good all-rounder. he helped a lot to Mumbai Indian with his all-round performance in IPL.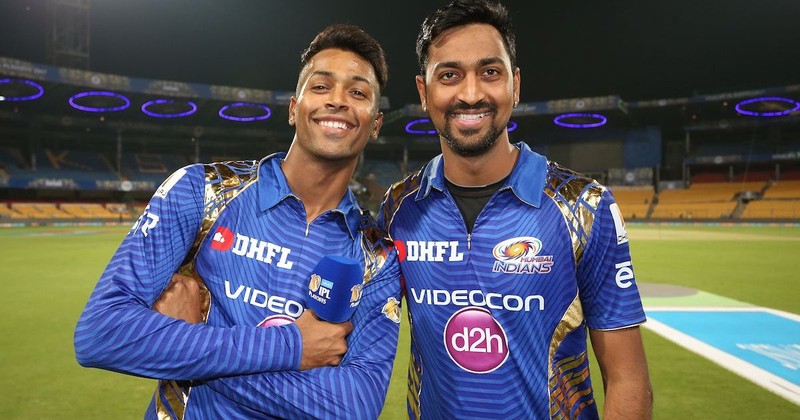 International cricket is little difficult compared to domestic cricket because of many players who are strong opponents so let see How Krunal Panya will perform against West Indies because West Indies is one of the strongest team as they already won 2 world cup of T20. they are going more dangerous while the format of cricket going shorter. it's a time for Krunal Pandya to show his talent because currently, India is struggling for all-rounder since Hardik Pandya is injured so I am sure that Krunal Pandya will definitely do that job well. Krunal Pandya is a gutsy player who always looking for something to hunt and he can also play aggressive and defensive strokes too. he does not turn the ball much but he uses space of crease and variation in bowling to get out opponent. its a big test of him against the West Indian team and if he performs well then we could see soon both brother will play for India in the world cup.