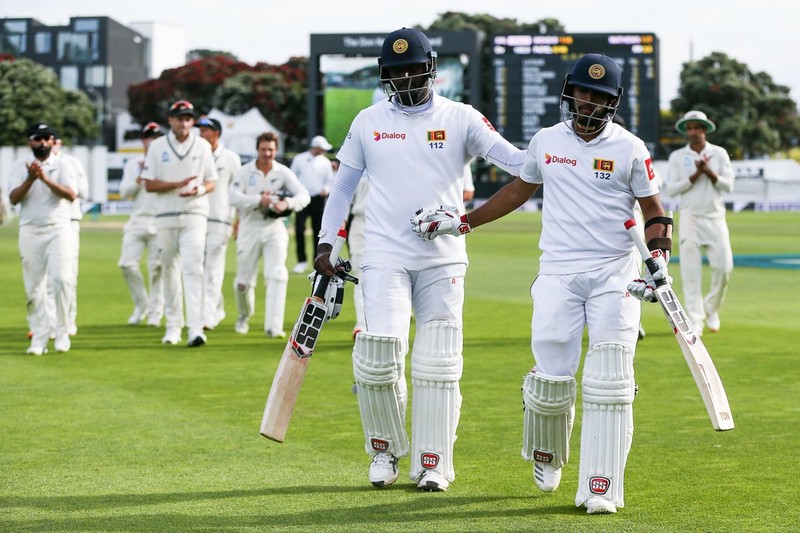 Good Morning to all, yesterday was a great day to Sri Lanka cricket because they save test match which looks almost Impossible to save at the end of day three but all credits goes to Angelo Matthews and Kusal Mendis who did brilliant batting on day 4 that both of them remain not out so they continue on day 4 too and then rain also helped them so that way match called off and they draw it. New Zeland can't believe that they not able to win even bowl well and played well in the first inning so let's discuss match in details.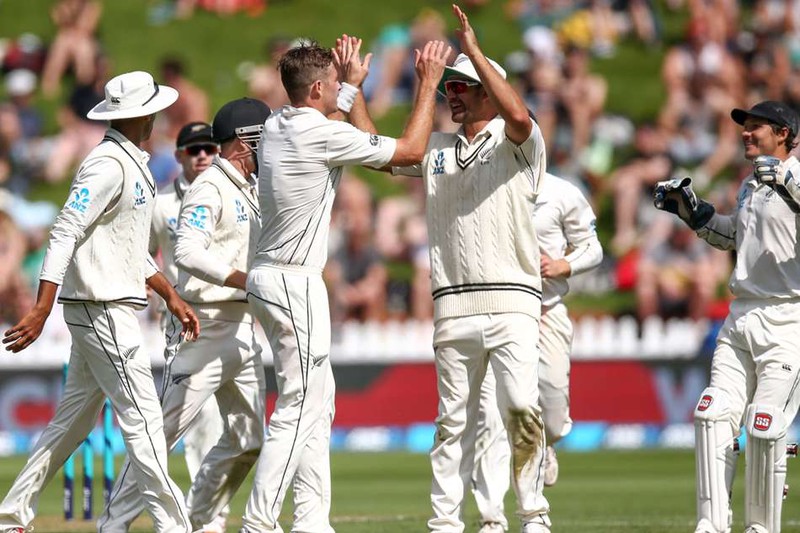 While match started most of the people said New Zeland is favorite including me because of batting line and bowling line of New Zeland as well as they playing in their home condition so very few people said Sri Lanka have chances. New Zeland has won the toss and they decided to field first which was good decision as they took 3 wickets early for just 9 runs but then Karunaratne and Matthews made useful partnership of 133 runs which gives some support to team to make good total but then Karunratne out and its once again Wickets start to fallen one by one as Matthews out too but then one side Dickwella keep playing his short with positive approach and took his team to respectable score of 282 runs. Matthew made 83 runs, Dickwella made 80 runs and Karunratne made 79 runs from Sri Lanka side where from New Zeland side most successful bowler was Tim Southee who took 6-68 which is a wonderful figure.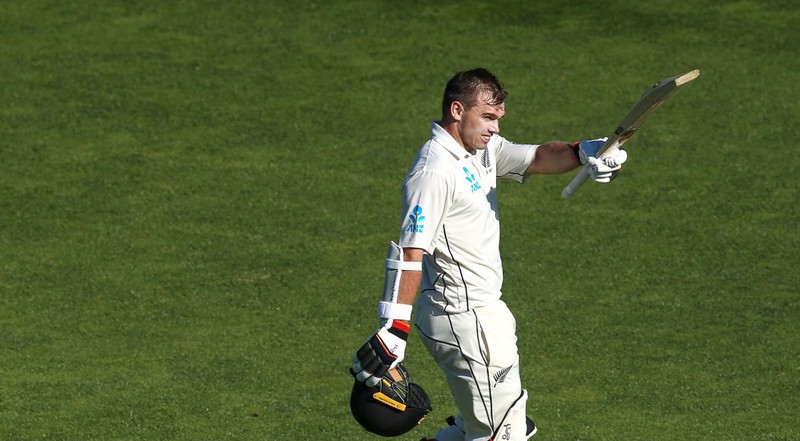 New Zeland did a slow but good start as their openers made 59 runs partnership which gave a good platform to the team to make a big score. Jeet Raval was playing so well but out on 43 runs and then Kane Williamson accelerate run rate with fast scoring run as he and Latham made 162 runs partnership in just 36 overs with 4.5 runs per over but unfortunately Williamson out on 91 and miss the century by just 9 runs. once Williamson out, run rate became very slow as Latham set well but playing slowly and other side batsmen came and play slowly too, only De Grandhome play fast and made quick 49 runs. Lathem was not out till the end of the inning where New Zeland all out on 578 runs which is a huge total. from New Zeland side, Latham was a top scorer who made his lifetime highest score of 264 not out, Williamson made 91 runs, Taylor and Nicholls made 50 runs each. from Sri Lanka side, Lahiru Kumara took 4 wickets.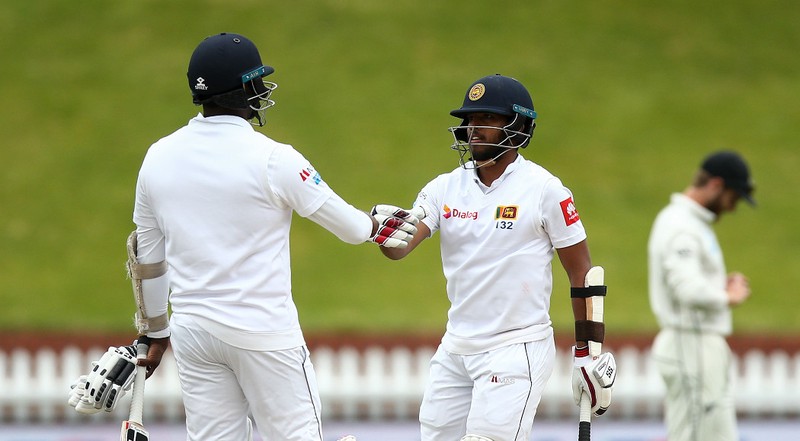 While Sri Lanka came to bat the second time then they have to pass 296 runs of huge lead first and then has to give target so its look almost impossible to win game for them from this stage but they can only do draw if they can bat 2 days but its look very difficult too because they have not that kind of batting strength that they can survive on 4th and 5th day of the test match and they started very poor again as they lose 3 wickets at the end of day three as they were 13/3 in just 6 overs but then Matthews and Mendis played so caring and mature inning especially from Mendis because he was struggling from a long time so its a good thing that he back in his form. Matthews and Mendis bat whole 4 days and unbeaten till the end of the day so now they have to survive one more day or half day because they almost reach to their lead and if they make some runs then New Zeland will have not enough time to reach there. When Sri Lanka came to bat on the 5th and final day of the test match then they again did bat well but the rain came and then play not able to start and called off and thus it declared as a draw. from Sri Lanka side, Mendis made 141 runs and Matthews made 120 runs. from New Zeland side, Southee took 2 wickets.
the match was drawn but I think we have to give credits to Sri Lanka because it's hard to save the match from where they were in a situation so salute to both batsmen Mendis and Matthews who remain not out till the end and also save the match. Tom Latham was declared man on the match for his brilliant 264 runs but my man of the match is Mendis and Matthews who save the match by doing batting whole day on day 4 of the test match.