Hello to all, it has been such a heartbreaking game yesterday between New Zealand and Sri Lanka where New Zealand won the match and also won the series of 3 matches as they won both matches but its really an interesting match which people like to see. let discuss in details about how one side looks game came to an interesting mode.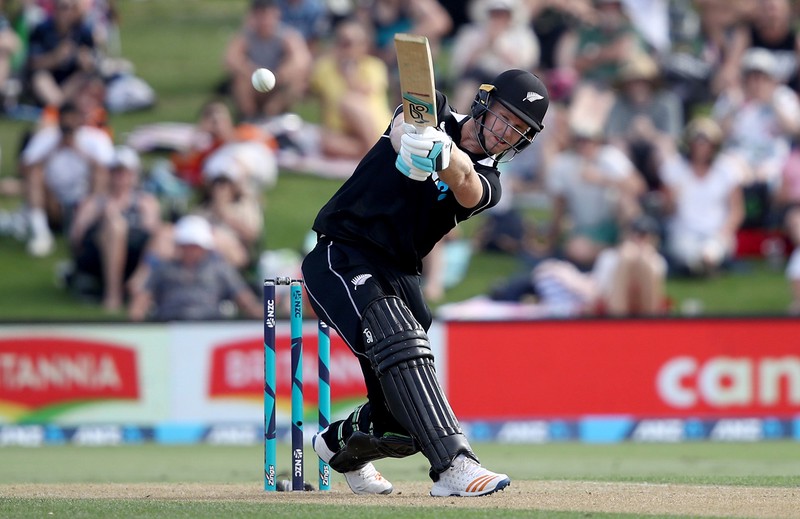 New Zealand has won the toss and Williamson chose to bat first because they like to make a big score rather than chasing total but they loss 2 wickets early as Guptill and Williamson both not able to score runs and it looks like different game from previous high scoring game but from one side Munro keeps attacking and Taylor keeps rotating strikes so they keep going on near 6 runs per over. both made a useful partnership of 112 runs for the third wicket and then Munro runout on 87 runs. Taylor and Nicholls also made a partnership of more than 50 runs. taylor and Nisham also made a partnership of 54 runs but Neesham played a wonderful smashing inning of 64 runs in just 37 balls which are similar inning like the last match which change the course of the match. New Zealand able to make 320 runs on the board at the end of the inning. Taylor made 90 runs where Malinga took 2 wickets as there were 4 runouts in total 7 wickets fell.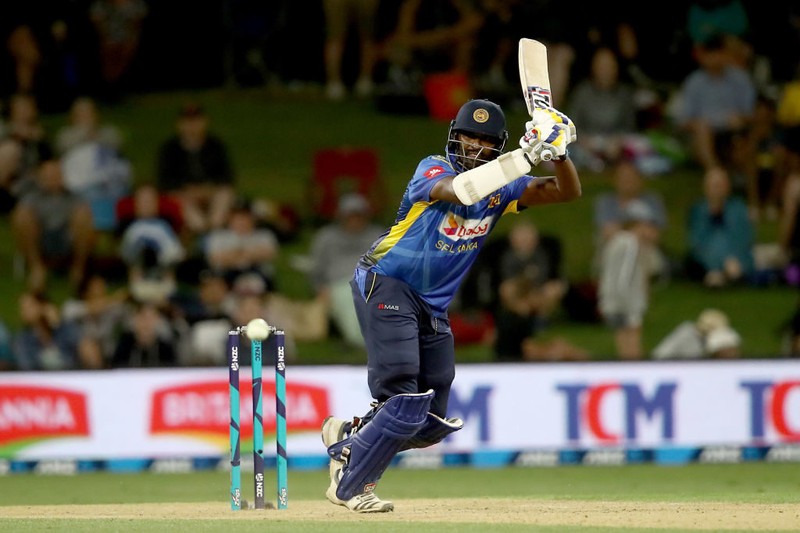 Sri Lanka did a good start but they lose Dicwella early in 4th over but after it they start to play little slow but good with build the inning but once again after food partnership they lose wicket and like this they became 128-7 from 62-1 so game went to one side as it looks almost impossible to win from here but who knew Perera can play this kind of inning too. first, he made a partnership of 75 runs with Malinga then made 51 runs partnership with Sandakan and then 44 runs partnership with Pradeep for the last wicket. in all these last 3 partnerships, tailenders contributions of runs were very less but Perera runs contributions was more. Thishara Perera made 140 runs in just 74 balls with 8 fours and 13 huge sixes. when Perera last out at that time team score was 298 runs with 22 balls remaining so if someone supports him than definitely Sri Lanka will win but Perera's inning was awesome thus given Man of The Match awards too even he from losing side. Ish Sodhi took 3 wickets from New Zealand side.
New Zeland did good batting in both matches and Jimmy Neesham played a game changer role for them because due to him they able to win both matches. Jimmy Neesham back in the team after a long time so its good replacement for Corey Anderson who is out of form since long time. now third ODI will play on Monday whose result will not affect on the series so maybe some new people get chance to play in the match.