Hello friends, its a biggest challenge for India to out Sam Curran as he already did trouble for India in the first match but may they not able to out again early and thus England get an opportunity to back in a game in the 4th test.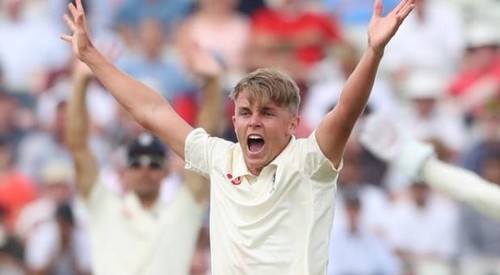 first of all, I want to tell that Sam Curran is not a batsman but bowling all-rounder but he is the one who helped England to win this series and play a most valuable player role. he is not genuine batsman but he played like a genuine batsman. england has many good top order batsmen who play much better than him. india able to out those batsmen but not Sam Curran.

he played not big innings like scoring 100 but he played most useful innings for his team and not just batting but he also took crucial wickets too. he made a couple of the fifties and thus he did some good partnership with tailender and they able to make many extra runs which help them to win a test match.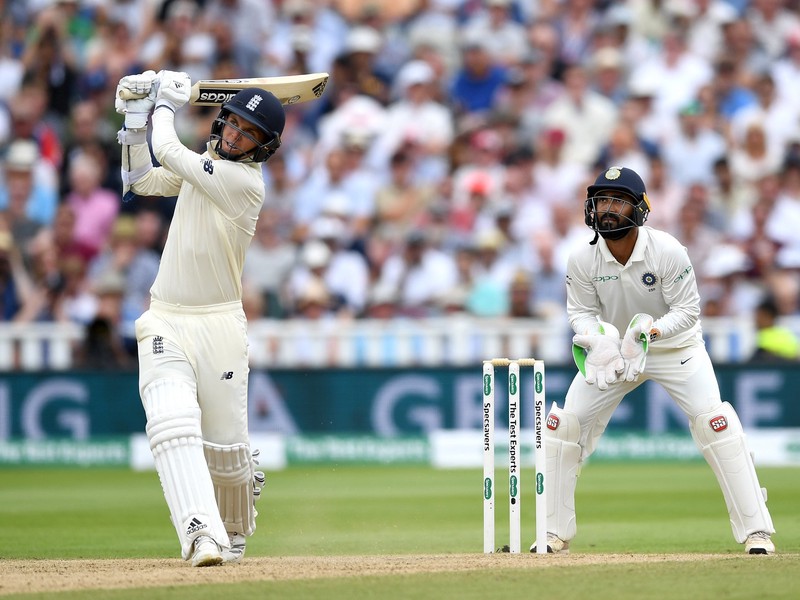 he was a game changer because he played his part when his team needs it most. we always talk about players who made 100 or took 5 wickets but we also have to see that when need thing who plays his role. Sam Curran played a shot like a genuine batsman and his style is also look like it. he played cover drive, straight drive, cut, pull all very perfectly. if England sends him up in batting order then there is nothing surprising for us. Moeen Ali Declared man of the match but for me, Sam Curran too is a man of the match for 4th Test.