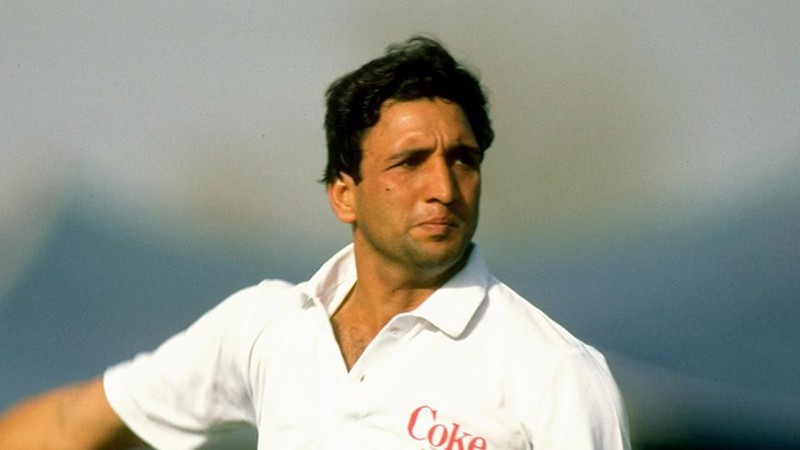 Pakistan's former cricketer and star spin bowler Abdul Qadir passed away last Friday due to heart attack in Lahore. Qadir's family gave this news in pakistantoday.com. Pakistan Cricket Board (PCB) tweeted that they are shocked after hearing this news. He was one of the great spin bowlers in his time.
Abdul Qadir was 67 years old and for the Pakistani team, he participated in total 67 test matches. He died when he was 67 and he played 67 matches. Surprise!
He took 236 wickets in test matches.
According to the Pakistan media, Abdul Qadir brought to Lahore hospital but could save him. Qadir has a wife, four sons and one daughter. That daughter married with Pakistan's batsman and wicketkeeper Umar Akmal.
Indian cricketer Harbhajan Singh grieved on his death and tweeted, "Shocked to hear Abdul Qadir passed away. Met him two years back he was full of energy as always. You will be missed forever. Condolences to the family."
Abdul Qadir leads 67 test and 104 one day matches for the Pakistani team between 1977 and 1993. He was also the main selector of PCB. He took 368 wickets of his international career. His passed away is bad news for all cricketer and cricket lover.