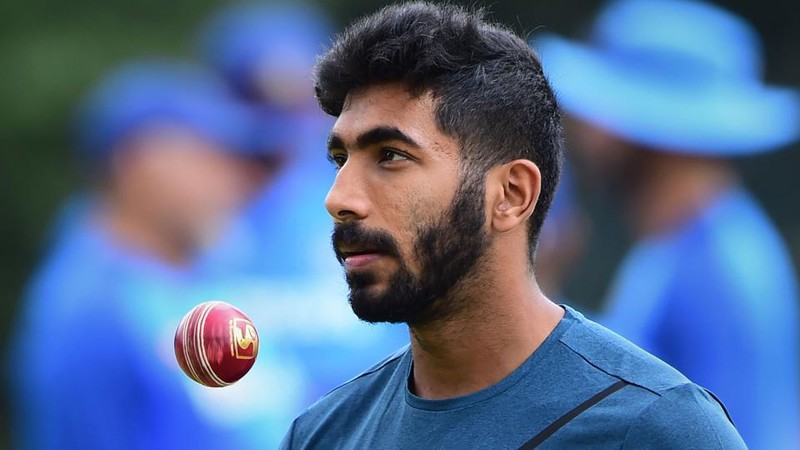 Jaipur (Sports Desk) Jasprit Bumrah is an important player of Team India and currently, he is out of the Indian team due to stress factor, and he is not able to be a part of the Test series against South Africa. The lack of Jasprit Bumrah is hurting Team India.
Evidence of this is found in the first Test being played in Visakhapatnam. In fact, in the absence of Bumrah, the rest of Team India's fast bowlers failed to show up against Africa. In the first innings against Africa, the fast bowlers did not take many wickets. It is believed that the situation would have been different had Jasprit Bumrah been in the team at such a time. The lack of Jasprit Bumrah could hurt Team India in the remaining two matches of the Test series. By the way, Umesh Yadav has been given the place of the injured Jasprit Bumrah in the Indian team.
Umesh Yadav is hardly able to complete the lack of Bumrah. Jasprit Bumrah's absence in the team is a loss for the Indian team because Jasprit Bumrah was doing great for the Indian team, he also showed his ability in the series of two Test matches on the tour of West Indies recently, then Jasprit Bumrah made his first Taking test hat trick also worked. Jasprit Bumrah's injury is said to be very serious and not only can he also go to England for treatment. Apart from this, it also cannot be said how long Jasprit Bumrah will return to the Indian team.