Hello everyone,
It's a very proud moment when Great players of other countries praise our Indian players. Pakistan Former Bowler praised our indian team and also congraduclated indian team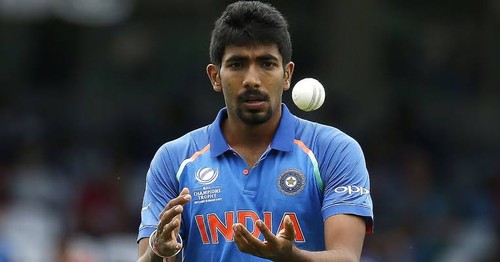 Pakistan's Former Wasim Akram, was the one of the best and perfect, Yoker and fast bowler at his time, he was left-hand side bowler. Wasim Akram liked his performance and admire his talent. He was particularlly Recognised by Perfect timing Yoker boller at that time. India got the victory on the Test Series match in Australia for the first time with the great performence, Jaspreet Bumrah played a important role on the match.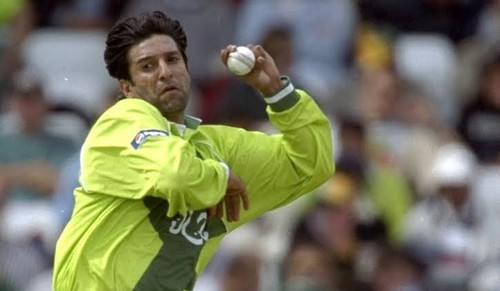 Wasim Akarm said that Jaspreet Bumrah's bowling can create a massive difference in end of the One day world cup match with some left overs. Wasim said his perfoment in match is awesome, and his Yorker bolling is mind blowing.
Wasim even Congratulated India and indian team for the victory agiainst Austrailia, He said it was the great achivement to for India to win Test Series for first time in Australia ground. He said he dont agree that Austrailia is weak opponent and india gave a great tuff compition won the Match.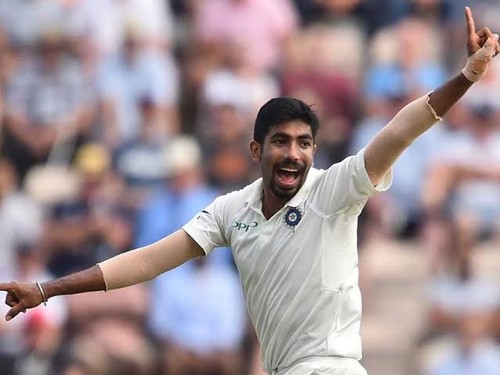 Even i think Jaspreet Bumrah is on right track, and yeah if he continues this track then India may win the world cup too, i just hope for the best. And it's Just great when others country great player praises our Indian team player.
Thank you for reading my post, and Sorry i was a bit Busy, so i could'nt give time on Scorum, but i will make sure that i will try to give more time and efforts.
Mai har din, ya phir atleast 2 din mai ek post likhne ki kosis jarur kargungi, Dhanyabad.
NOTE: All The above images are google.com. sourced.