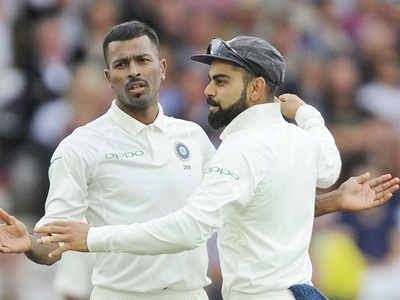 Hello Friends, I hope you are having a nice Day, but Unfortunately, Hardik Pandya is not having a nice day because of his Stupid controversy.
The controversy of Hardick Pandya took more turn and twist While Virat Kholi Spoke in Interview saying every Cricketer has their individual opinions.
Hardik Pandya is in danger zone now after the Telecasting the episode of Karan Johar show. Hardik Pandya would be punished for irresponsible and inappropriate comments on the Show by BCCI. BCCI has issued a notice for both player Hardik Pandya and K.L Rahul. They Both had appeared on the show. The worst thing for Pandya is Vinod Rai the Committee of Administrators has suggested to make a 2 match ban for Pandya .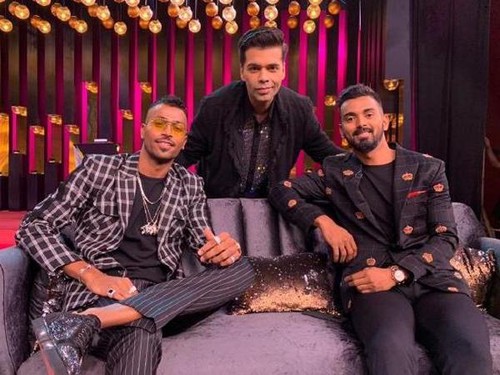 The Indian Cricket Captian Virat Kholi spoke in an interview that any Individual comments made by Individual player are not responsible for the whole team. We Indian Team doesn't support anyone for those who do inappropriate comment Kholi said.
Hardick Pandya career has Just started yet and its too soon to be in controversy and it can also Ruin his career. In my opinion, he is an Indian Cricketer and he Should take responsibilities. It takes a lot of things to make a career and to destroy a career in just need a fraction of second. I just hope he will learn for his mistake and won't repeat it again.
What do you think is it necessary to make all the crap comments by being an Indian Cricket Player?
NOTE:The image are google sourced.