So in previous article we covered the topic of virat kohli scores and praised him for his great work. But now People started criticizing him because of his this movement.
The beginning was very bad because of rain in this series. In twitter, posted a photograph during the toss. And you can See that virat wear half pant. From below image. And this image is taken from Twitter
So after this, Fans Started criticizing on him. According to them this is unprofessional. Discipline is very important in sports.
Whatever the game it is but discipline is most important thing. So i think fan's criticism is justified.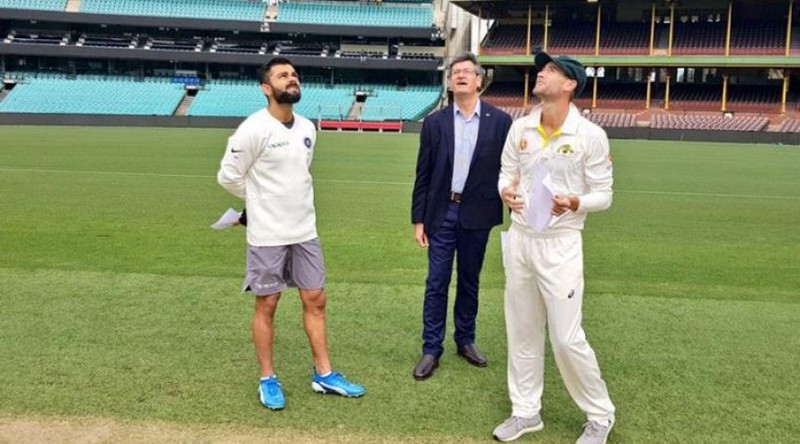 This is not only happened 1st time but in asia cup the Pakistani batsman fakhar jama criticized by sunil gawaskar because he was not wear the cap correctly.
So fans giving this example to kohli. The Twitter user VG48 Said,
"Virat Kohli's bad attitude shows that he does not respect the game and this legacy that the BCCI, the ICC and other cricketers think such a thing about it."
So anyway If you liked this post, press the upvote button and don't forget to share it.