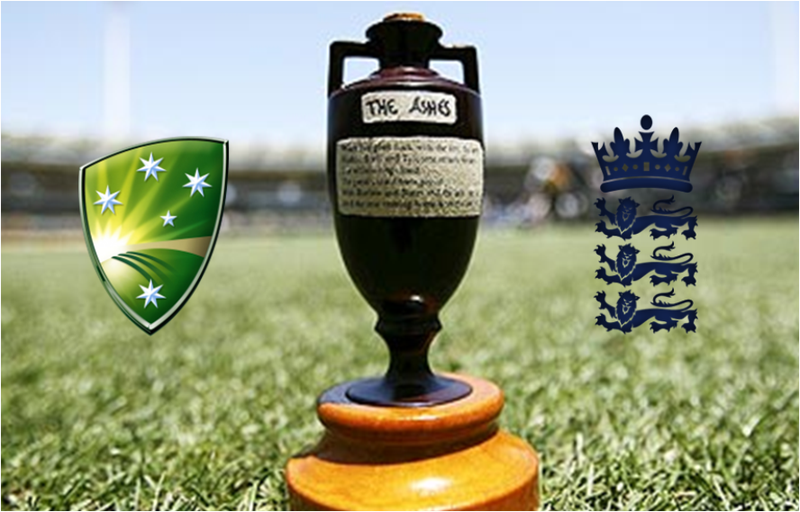 Hello, my dear friends so guys today here I am going to talk about the match preview and prediction for Australia versus England. you all are aware of the match preview and predictions about the other cricket format but the test cricket is very unpredictable and it is very hard to predict. however with the data and analysis from the other format I am going to do the prediction of the 5th match of England versus Australia which is going to be played in London.
it was very great to see where out of 4 matches Australia has won two matches and one match was a draw. however it is the 5th test match and to win the match format from Australia it is very necessary to give a hard battle against England. As England is somehow making a mistake in their home ground so far. It is very important to not to forget those mistakes and make sure to get the right methods to win the match.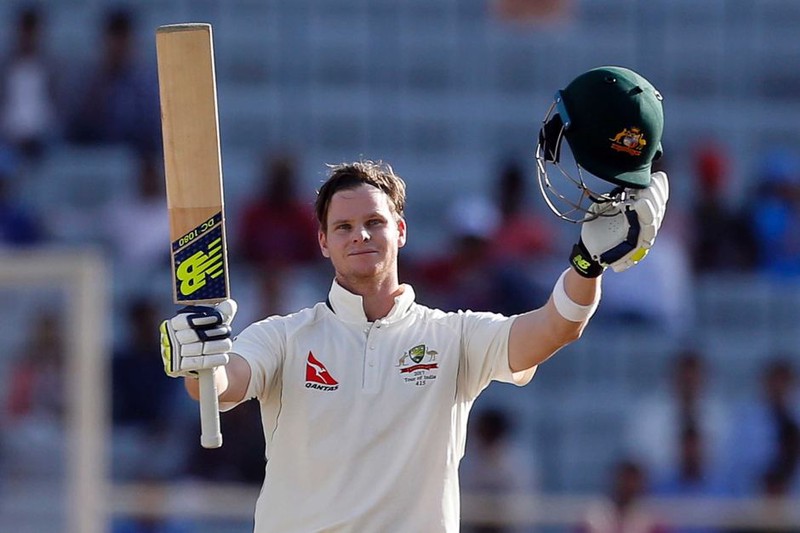 As we have already seen Steven Smith is going to blast the series. In the first innings, he already played the inning of 144 runs in 219 balls where in the same inning again he has scored 142 runs. So this is a match strategy from the side of Steven Smith where he is playing very good in the Test cricket however in the other formats in the world cup he was not able to play good innings. well on the other side against humans made in the second test cricket has played the Inning of 92 runs and in that particular inning, Steven Smith was not a part of the game as he was somehow injury in the match.
So his all games very pretty good by the Australia side and the other side England was not able to perform a very well in particular inning wherein the third test they were already the winner of the team by one wicket. with this so far I think that last test cricket was going to be in the favor of England well it was not going to be a white was or a something a kind of England is going to win a match of Australia is going to win the match. the match is going to be a time match according to me with all the series. This is going to be the tied series was England will win 2 matches and Australia is going to win 2 matches. Moreover, both the team had their 2nd match tie match so with this the results are going to be unpredictable but likely series is going to be a draw. I hope you do your own research and review before making any decision towards your game.
Quote - "Failure will never overtake me if my determination to succeed is strong enough".
Author- Og Mandino
With Regards @muchukunda