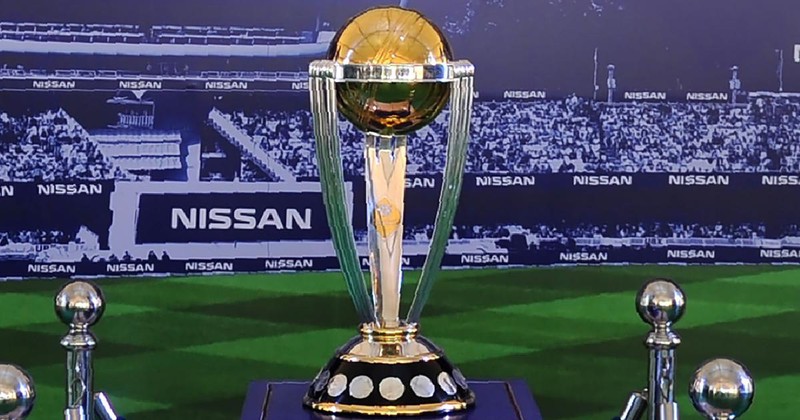 Hello friends so guys after completion of ICC Cricket World Cup 2019 now there are few matches left so it will be over and guys will miss the next world cup very hard.

And next world cup will be played after 5 yours maybe it will be the last World cup for some of the players like Mahendra Singh Dhoni well AS Malinga.
So we will miss those players as they are the key players of each and every team I remember what is the rule for Malinga cricket World Cup 2019 for the team Sri Lanka.
Now point table will not matters a lot as it is over and India, England, New Zealand, and Australia. They are qualified for the tournament and the performance will be decided on the match final.
Make sure to follow my blog as there will be an asoon large blog on the ICC Cricket World Cup 2019 final and I am going to review accept prediction and I will make sure that 90% of my prediction goes true. Moreover, let's hope the days of Cricket World Cup 2024 comes very.
Quote - "Failure will never overtake me if my determination to succeed is strong enough".
Author- Og Mandino
With Regards @muchukunda