We have seen many leagues of cricket in Nepal after the huge success of Dhangadi Premium league. Everest Premium League, Dhangadi Premium League and now we have Pokhara Premium League. It is because Nepali cricket fans are the craziest fans of the world.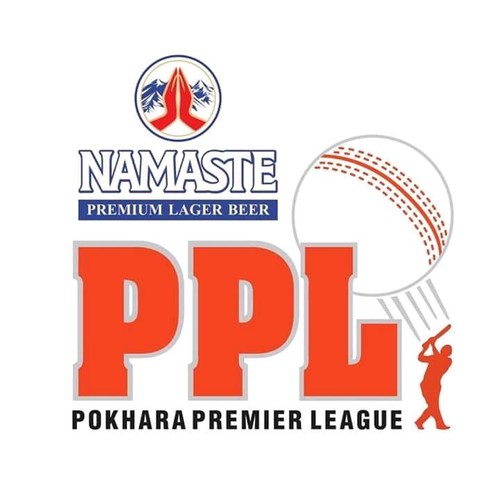 But most of the leagues are not quality enough. The stadiums we have are pretty old fashioned, or not to say it stadium, it's just a big empty space with wooden 3-4 stairs para-fit.
What's new in Pokhara Premium League?
It is the first league of Nepal recognized by ICC and there is a live cricket score in espn cricinfo.

There are more sponsors.
First league with third umpire review.
First league with big LED monitor.
Very high level of advertisement.
I hope and believe in the success of Pokhara premium League and will give updates on the tournament as I can! I support Pokhara Paltan!