Today Sri Lanka has lost. Pakistan and England remained the rest. If the Bangladesh go to the semifinals, they will lose. But Bangladesh has to win two of those games in which Bangladesh will win. They will not be able to go to Bangladesh semi-finals after losing them. For this reason, Bangladesh will have to woo others to win. But it will be very difficult for Bangladesh, which will be very difficult.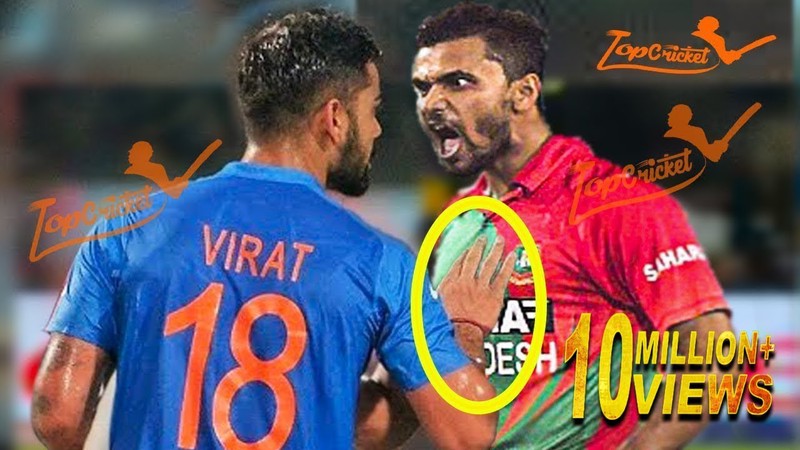 Because the opponent is very strong. That India and Pakistan Now indie is the number 1 group in the world. They are batting again bowling as well. Virat Kohli at the number one ranking in India is in the rankings. And the other barometry is good. Like Rohit Sharma, Dhoni, Hershik and Rahul, all such batting are good. In the batting of Shadu they are not one in the rankings. Bowling is also number one. Bhomra is at the bowling number one. Whoever sees that every batting shakes. There is more with Bhomra, Sami, Bhubenasaura, Kuldev, all of them are field-shaky players. It will be very difficult for Bangladesh to win with them. Pakistan's second opposition team is Pakistan When I heard the name of Pakistan, I remember Wasim, Baker's words. And what is it that their country will not have to say good.The players in their country are just like them. They are Amir, Wahab Riaz, Hasan Ali, who saw everyone's balls in the cup. Theirs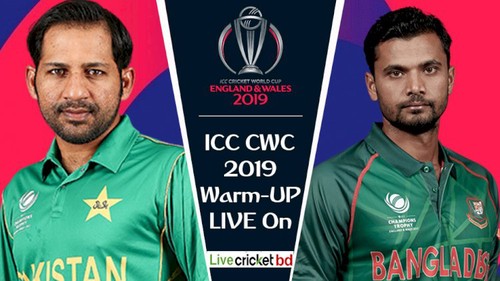 Batting is the only place where you can hit the duck Tired of batting for the game I am going to play a game for a long time before I play. I was talking about that faction. Let's talk about the players of Bangladesh. Bangladesh has number 1 all-rounder. Which is always the opponent's way. Plan for them separately. The name is Shakib Al Hasan. That's what he said in the bat. If any one aspect can play well. If you do not win anything from him. He can win it from the mouth of the violent tiger. Those who are in the batting of Bangladesh are the ones. Tamim, Mushfiqq, Riyadh, Mousaddeq, Soma can win the win, anytime the team needs. And the bowling attack of Bangladesh will be in the form of Mashrafe, Cutting Master like Mustafizur, Shakib, Mehdi and Saifuddin.
That's why it will not be easy for anyone to win. All the teams play well and it will be tested in the field. Meet in the field