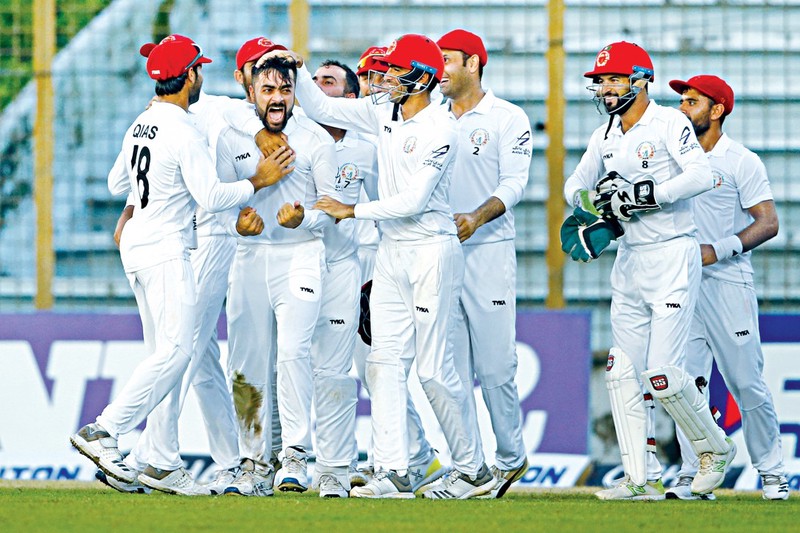 Let's talk about the match review on Bangladesh vs Afghanistan where it was Afghanistan tour to Bangladesh on 5th September 2019 on 10:00 a.m. local India time. it was a very great match to see where Afghanistan won the match by 224 runs in the tour to Bangladesh.
In the first inning, Afghanistan has played the Inning of 342 runs. with this Rahmat Shah has played the Inning of 102 runs by playing 187 balls. this was a very great from the young batsman as Afghan has also played the Inning of 92 runs with both Rashid Khan is also played the innings of 51 runs.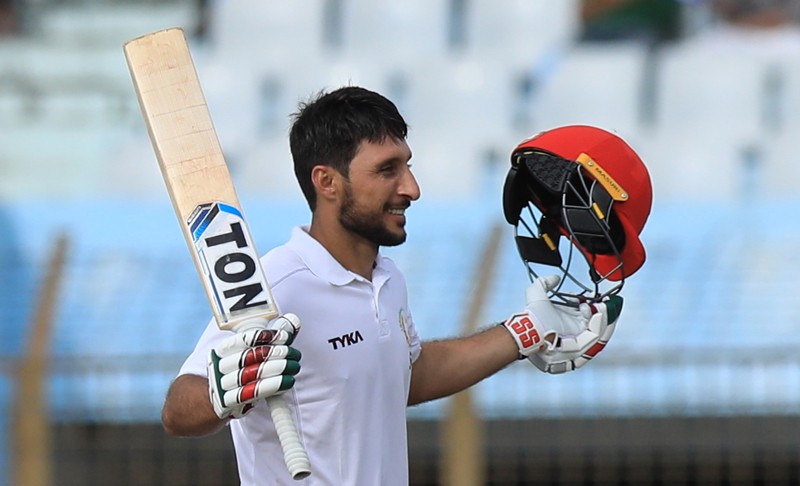 However, in the first inning, Bangladesh was allowed in 205 runs which were a very bad thing that open or has been got out on 0 runs where the wicketkeeper of the team Mustafizur Rahim has also been got out in zero. Then after the important role was played by Mominul Haque by the ending of 52 runs when no other player was able to score more than that from the side of Bangladesh.
In the second inning of Afghanistan where Afghanistan has scored 264 runs when the lead was already taken by Afghanistan of 200 runs. then after Bangladesh in the second inning has played the meaning of 173 runs only and with this they got all out and by the lead of 224 runs Afghanistan has taken over the match of Bangladesh. was a very disappointing thing by the young batsman Shakib Al Hasan who was very much pretty clear from the side of World Cup but he was not able to score more than 5260 runs in the tour of Afghanistan vs Bangladesh.
Thanks for visiting my blog....Regards..