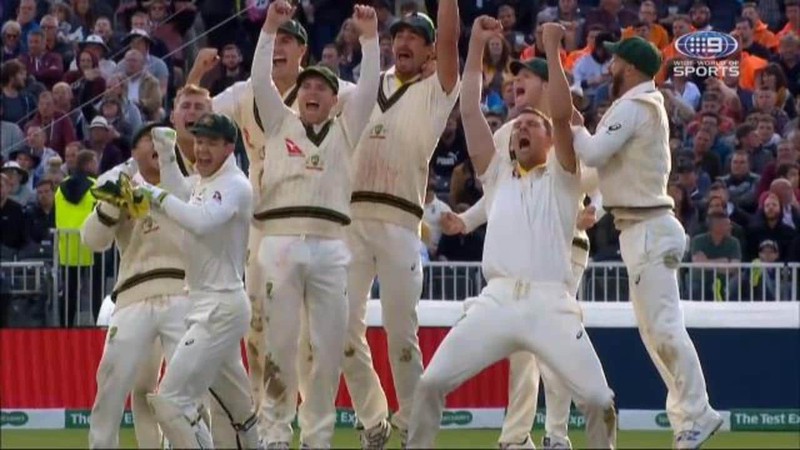 Let's talk about the match summary of England versus Australia. well there was a test cricket where it was the fourth day in the Old Trafford Manchester ground where England vs Australia match in the Ashes 2019 was going on. Australia has won the inning by with huge margin of 185 runs.
This was a very important and a great win by Australia as England has already won the World Cup and they were in full mood to take over the Australian series. however in the first inning of Australia Australia has given the score of 497 runs by losing 8 wickets vs Steven Smith has played an important role by playing 211 runs innings.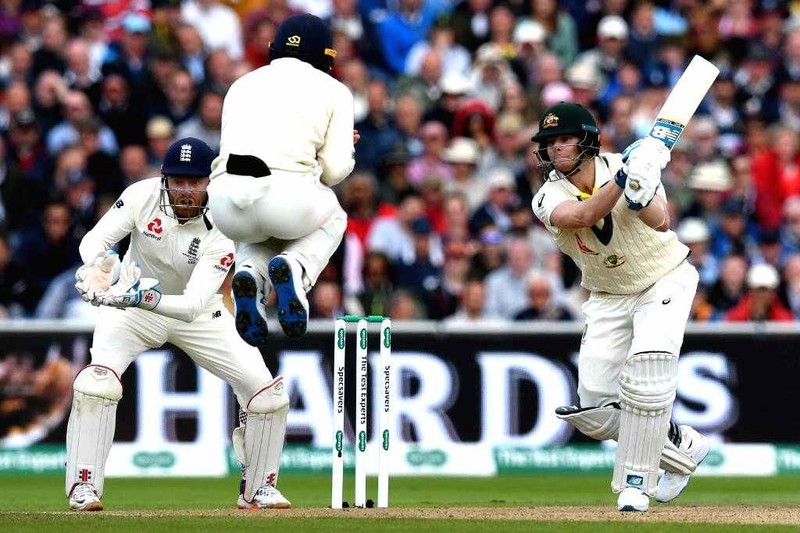 After that England came and England has come of 301 run by losing all that 10 wickets and the important role was played by Rory burns and joy root. Well in the second inning Australia has played the innings of 186 runs by using 6 wickets and in the same inning England has cold 197 runs by using all the ten wickets so the lead was still by the Australian player and with this lead by a huge cap of 185 runs England has lost the match and buy that Australia was the winner of the test match in the Ashes 2019 Old Trafford Manchester.
Thanks for visiting my blog....Regards..