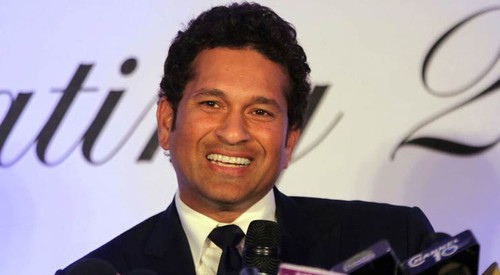 Sachin Ramesh Tendulkar Which is called 'Cricket God'. Which holds all historical records. Born in Mumbai in 1973, Sachin is now 46 years old. India's cricket 'God', which has become popular in the world, has reached the other world.
The legend of turning the history of cricket into a Test match against Pakistan at the age of 16 in 1989. Although the start is not very good
It is the scope of cricket that has been proved by its ability. In 24 years, Sachin played the last international match at the Wankhede Stadium against the West Indies in 2013. There is an emotional scene created there. The cricket miracle of taking part in the shoulders of the teammates.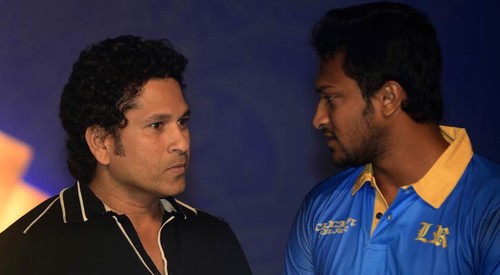 Tendulkar was born in Mumbai on April 24, 1973. From his childhood his knowledge is knowledge of cricket. At 5 feet 5 inches high, the man has left the cricketing legacy where the question of whether someone can reach at all is being questioned year after year.
Tendulkar, one of the hundreds in international cricket, He is also the owner of the most runs in international cricket so far. In 1989, Tendulkar's bat, which started international cricket with Test and one-dayers against Pakistan, was two decades away.
Played 200 Tests for a long tour. 15,921 runs scored by 53.78 Century 51 He holds 46 wickets. He played 463 ODIs at an average of 44.83 runs at an average of 18426. It has 49 centuries and 96 half-centuries. There are 154 wickets.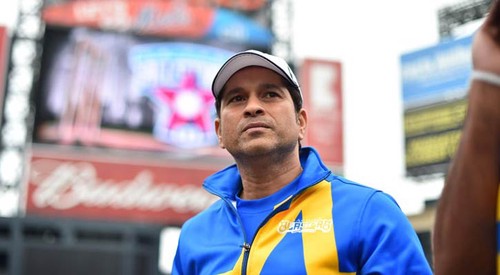 Not only cricket but also equally well-known tennisese. In his childhood, Tendulkar's match with the standards of John McEnroe and the tennis player will be played. But later on all the knowledge of the game gave knowledge.
One of the most interesting events of Tendulkar's life is that he also played for Pakistan. In 1987, he became a changed player for the Pakistan Cricket team led by Imran Khan in an exhibition match on the occasion of the Golden Jubilee of Cricket Club of India at the Brabourne Stadium in Mumbai on January 20, 1987.
In 1999, Tendulkar was selected as the captain of Indian cricket after Mohammed Azharuddin. But his captain's life was not very successful. After captaining the captaincy, India and Australia were defeated by 0-3 results. After South Africa came to India and defeated India 2-0, he stepped down from the captaincy position.
On the West Indies tour in 2002, Tendulkar reached his record of centuries in the Port of Spain Test with Donald Bradman's record. In August 2002, he broke Donald Bradman's record with the thirteenth Test century against England in England in August 2002. Brian Lara broke the record of 12,000 runs in Australia in 2008, breaking the record of world's highest run scorers in Test cricket
In the 2012 Asia Cup, Bangladesh scored the hundredth century against Bangladesh. On December 23, 2012, he announced his retirement from one-day international cricket.
Tendulkar's notable honors and awards -
1. ICC Award - Sir Garfield Sober's Trophy, 2010 Best Cricketer of the Year
2. Padma Vibhushan, India's 2nd highest prize, 2008
3. ICC World One Day International XI included: 2004 and 2007
4. Rajiv Gandhi Award (game): 2005
5. Cricket World Cup, 2003 Player of the Tournament
6. Recipients of highest civilian award by Maharashtra Government: 2001
7. Padmashree, India's highest civilian award, 1999
8. Rajiv Gandhi Khel Ratna gain as the highest honor in sports in India: 1997-98
9. Wisden Cricketer of the Year: 1997
10. Giving Arjuna Award by the Government of India for Outstanding Results in Cricket
11. The Asian Award for the London Sport and the People's Choice Award in October 2010.