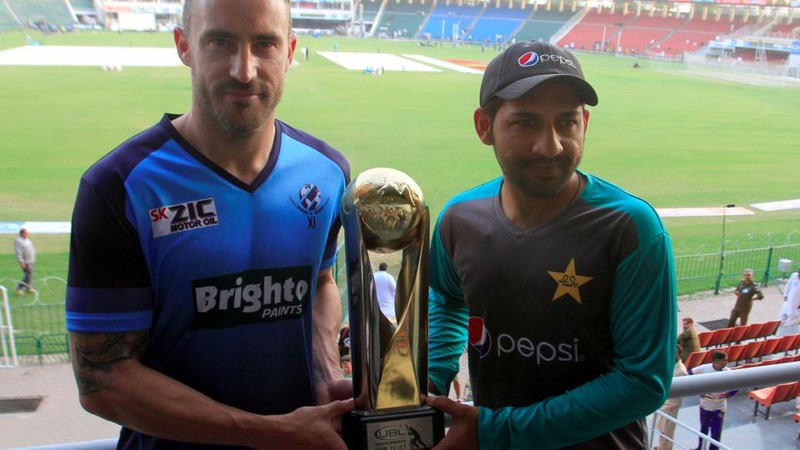 Andalayake phikuao to hear the misery, in such a danger, Sarfaraj Ahmed could not think that Racism has been banned for four matches by sledding. Sarfaraz has been uncertain about the World Cup squad for the ban. But hopefully, the board will give him the responsibility of the Pakistan team in the 2019 World Cup.
Pakistan named after last year's Champions Trophy Pakistan won the tournament as the eighth team in the tournament to win the trophy. After a long time, Sarfaraz's captaincy was a success in the one-day series. Two years after the World Cup in England, why would Pakistan think of Sarfaraz as the captain? But the captain who has been controversially banned. For this reason, if there is a doubt that if the World Cup gets called, Sarfaraz may not be able to go as captain. Karachi told the media, "Pakistan Cricket Board has the power to make this decision. But there is a positive indication that I am the captain of the World Cup. "
Pakistan Cricket Board announces the new captain for every series In the new series, it is discussed every time that the captain will be the captain. There is some uncertainty about the June World Cup. The hope for Sarfaraz was criticized by all other racist behavior, but the Pakistan board was on his side. Board President Ehsan Mani has also criticized the ICC for giving him punishment! Sarfaraz also claimed that more water was scorched with one of his words.