Will this Mumbai Indians team be able to defend their IPL crown in 2021? Here we preview what has been the strongest squad in the IPL for some time as they chase an historic 3rd title in a row.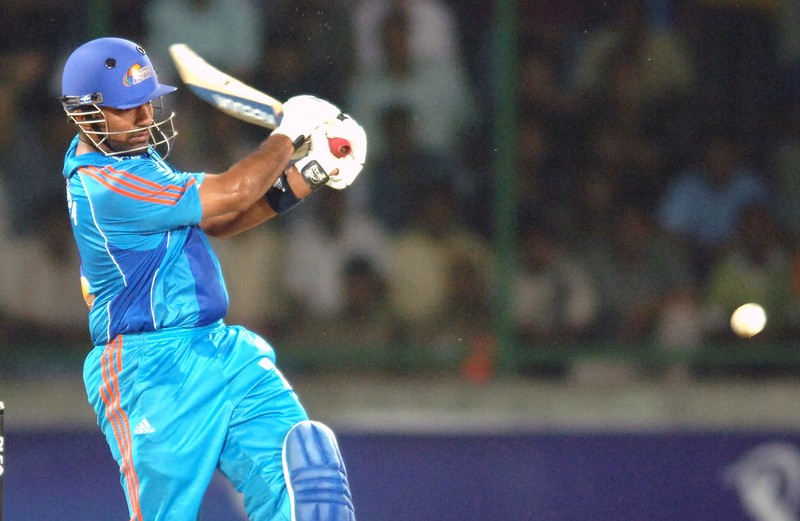 There used to be a pattern of Mumbai Indians having a good season followed by a poor season but that theory was shattered last year when MI defended their title with ease and with just a few tweaks to that talented squad during the auction, there's no reason to believe that they won't be there or thereabouts again in 2021.
All the best teams in any format of cricket have a certain aura about them that is created off the back of their success. As you look down the batting line-up for Mumbai Indians you get that feeling and it is difficult to really find any weak spots.
As well explosive batting and effective bowling, one of the big strengths of Mumbai as a team is their all round options and those options look even better this year with the return from injury of Hardik Pandya who has proved his fitness as part of a 5 man bowling attack in India's T20 series against England. With his brother offering some left-arm darts (I hesitate to use the word spin) from the other end and even Kieron Pollard rolling back the years to do a bit of bowling last year then Mumbai already have a fair chunk of the overs covered before we've even hit the specialist bowlers. And of course in Pollard and Panda they have 2 of the best finishers in the league.