A bowler has got the opportunity to bowl more over in Test cricket, but in a 50-over ODI match, a bowler gets the maximum of 10 overs. Therefore, one bowler has to ensure the maximum use of limited scope in one-day cricket.
Statistics are not always the truth, but statistics is something that you can not even ignore. Before analyzing the performance, first let's take a little look at the figures of the Glenn McGrath's performance.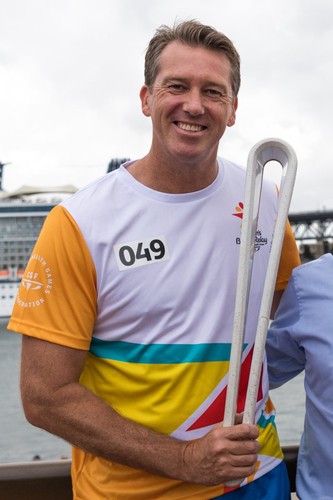 1. Glenn McGrath got 388 wickets in 250 ODIs matches at 22.02 average and at economy rate 3.88. He got four wickets 16 times in ODI match and wicket getting rate per match 1.52.
2. In world cup matches, McGrath got 55 wickets in 27 matches average 16.43 and at economy rate 3.92. Four wickets in four matches, wicket-getting rate per match 2.03.
3. In wining 171 matches, McGrath got 301 wickets at average 17.94 in 3.65 economy rate. He got 15 times four wickets in the match.
4. McGrath got 181 wickets of the top three of the batting order, which is 47.50% of his career wickets. He also got 118 wickets of four middle order that is 31% for his career wickets and got 82 lower three wickets, which is 21.50% of his career wickets.
5. The McGrath became man of the match 15 times in 250 matches, that is, 1 man of the match in 16.66 matches.
6. McGrath played 53 ODI series and was named Man of the Series 1 times.