The World Cup will be played in England and Wales this year. Ten teams will play from all over the world in this world cup. All teams are busy to trying to get the best XI for success in this mega tournament.
One of the players from the teams participating in the World Cup, who can change the score of any match in the World Cup.
1. Ben Stokes (England)
Ben Stokes is one of the most reliable all-rounders in England. In addition to the medium-fast bowlers as well as the middle order, he has a great batting power. He can defeat the opposition batsmen in 10 overs with the ball.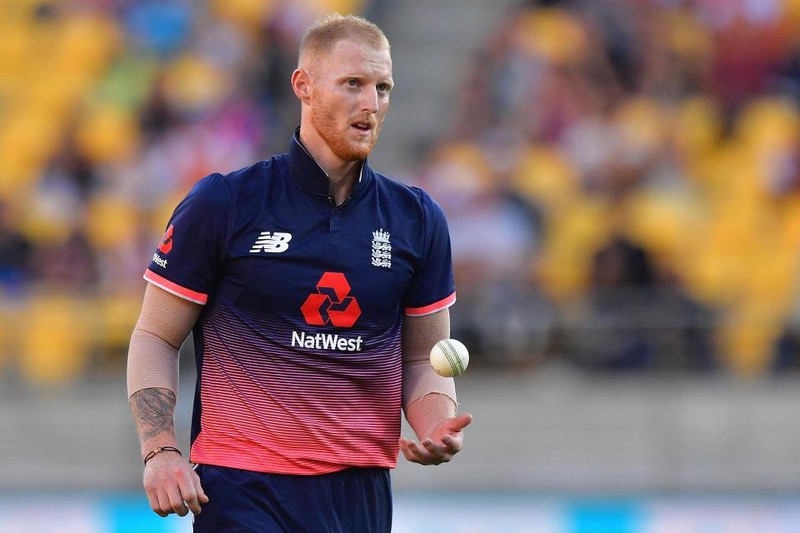 He plays in the middle order with a good batting command. He has a lot of records to give the team a win or a huge collection by extraordinary batting of the team. He has done several centuries and half centuries in batting to middle order. In all, Ben Stokes can become the main cause of any team's thinking, Stokes.
2. Kagiso Rabada (South Africa)
Kagiso Rabada made his debut in South Africa in the ODI series against Bangladesh in 2015. In the inaugural match, he took six wickets, including hat-trick, with 16 runs in 8 overs. Rabada, right-arm fast bowler, is still in the best form.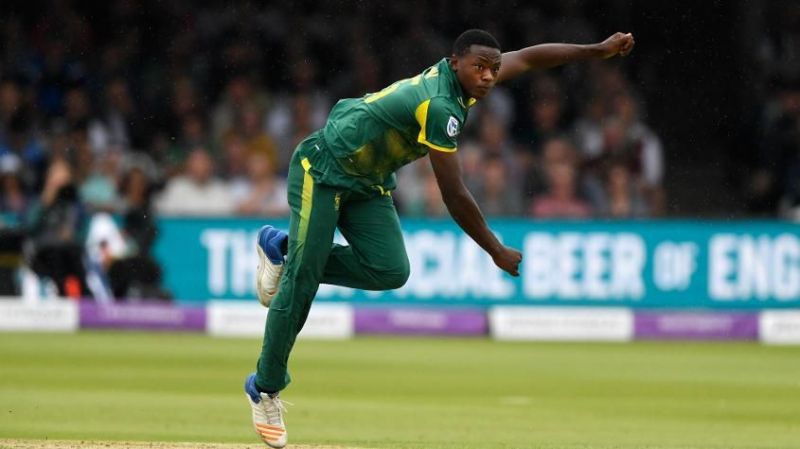 Rabada has taken 98 wickets in the last 62 matches. Batsmen of any group is cornered about his pace and swing. He will be able to give the team a great win in any match at the World Cup stage.
-----------------Continue