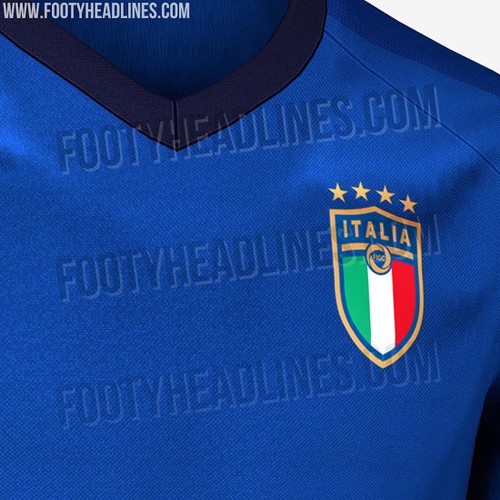 ITALY: exam week
Week of examinations for the Italian national football team, which will see the men of Mancini busy tonight in a friendly with the Ukraine of Shevchenko, only to end next Sunday in the Nations League against Poland.
The curiosity is always high for a national team that, after falling into one of its worst historical periods, culminating with the exclusion of the World Cup of Russia, with the new course targati Mancini until now has not entirely convinced.
What are the men who can lift our national team?
One of these is certainly Insigne that comes from a truly enviable state of form. With Ventura the Neapolitan has never convinced, but today he seems a more mature player and can make a contribution to the blue cause.
Always in attack his twin at the time of the phenomenal Pescara, Ciro Immobile is called to unblock, as in Nazionae his fasting goal has lasted for a year now.
Then there is' Verratti that falls within the nation after the countless physical problems. In a midfield that often lacks personality and inventiveness, his leap in quality would drag the rest of the team and help the anemic offensive department so far, to have more opportunities to go to the net.
The will to deploy a trident tonight, not yet well identified in men, certifies the will to set up an attack match and try to win and convince, the only possible medicine for our national team