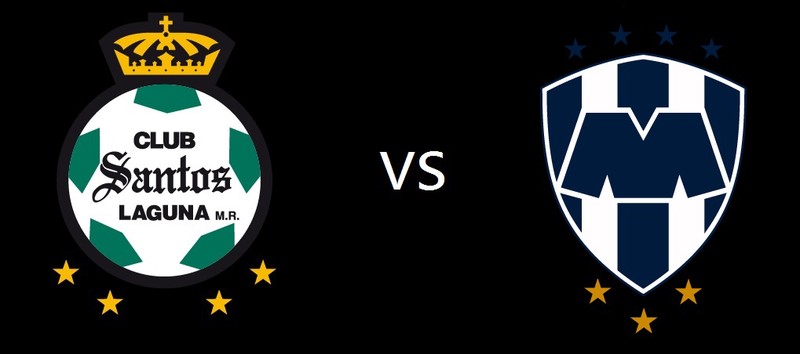 Santos Laguna Bets
In Mexico Liga MX point table they are standing at 12th position with having just 16 points in 13 matches they played. In 13 matches they played in the season they have just 4 wins with 4 draws and have a 5 lose. Apart from this their current form is a headache for the team as they are not able to win a single match in their last 5 matches of this season. In these last 5 matches, they have 3 losses with 2 draw which is very bad for the team.
Monterrey Bets
In Mexico Liga MX they have their upper hands in this league because they are currently at 5 positions while looking at the score of the team in point table. In this season they have played 13 matches and they win in 6 matches with 5 matches result went to draw and also they lose in just 2 matches which is a good sign for the team. The current form of the team is average as in their last 5 matches they able to win in just 1 matches and 2 matches went to draw with 2 lose they have to suffer.
My Prediction
Looking at the overall analysis both teams are heavier on each other looking at the head to head records. Santos Laguna wins in 11 matches against Monterrey. While Monterrey wins in 13 matches against Santos Laguna. My predictable score of the winning team will be 2-1 and Monterrey will win the match.
Regards @Rabin Singh