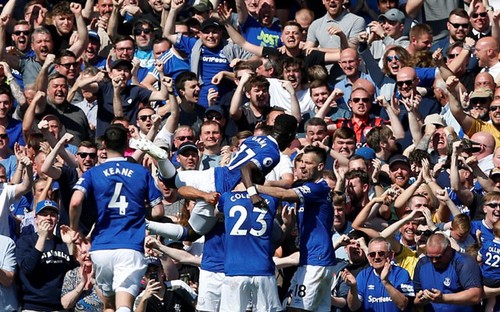 Manchester United won a huge margin in the league as the Champions League did not get to the knock-out. Everton in the English Premier League, he was swept by Gul's teammate Sulchers.
Hosters won 4-0 goals at local time on Sunday at Goodison Park. Everton is the biggest win against United in the history of Premier League.
On Tuesday, in the Champions League, on Tuesday, after a 3-0 win over Barcelona in the last eight stage, United lost two leg matches 4-0. Everton's defeat in this defeat has made it difficult for the team to finish the league.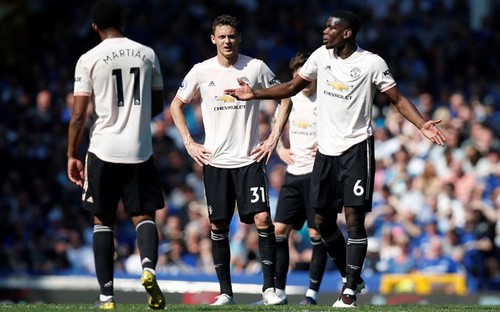 Everton took control of the match before the break of two goals. In the thirteenth minute, the team's long-thrilling duel in front of the ball thrown in front of head forward Dominic Calvert-Lewin. Brazilian forward Richelles took out the bicycle and found out the fake.
Gilfi Sigardasan doubled the gap in the final shot in the 28th minute. The midfielder of Iceland defeated Goalkarak in a strong shot from a distance of about 30 yards a short distance after getting a pass from the teammate.
United in the second half scored again in the 11th minute. After punching the ball goalkeeper David de Haya, who flew from the corner, got out of the D-box, Lukas Dini The French defender Lucas Dionie, aimed at the strong left-footed left-foot
Eight minutes later Theo Walcott scored a 4-0 scoreline, hoping to return to United's game would end. On the left side, after attacking Siggerson, he went into the D-box, defeating the goalkeeper in the Conakuni shot. In January last year, the English forward to join Everton left Arsenal.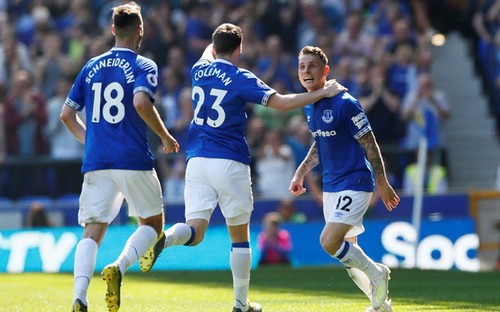 In the 86th minute, United scored the goal for the first goal. However, he could not put the ball to the goal keeper Jordan Picford in any test.
Manchester United is sixth in the list with 19 wins in 34 matches and 64 draws with seven draws.
Everton will play seven games in one game with 49 points.