Ronaldin a famous football player for all time and all generation for his performance, speeds and skills.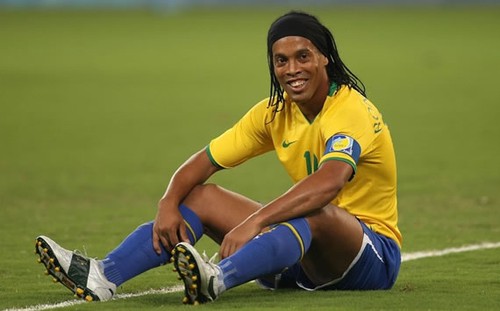 Rolandinho born on March 21, 1980, in Porto Alegre, Brazil. He came from family of soccer players. His full name is Ronaldo de Assis Moreira. His father name is Joao Moreira. His father was professional soccer player.
Rolandinho played Brazilian team for long time. He also played for Brazil, France, Spain club. He is declared player of the year by FIFA tow time. He is very important player in Brazilian team. He is most speedy player. He also able to attack speedy from center circle in few second.
In 2001 he leave Brazil for Europe and joined Saint-German club in France. In 2002 he joined the FIFA world cup for his first time. Ronaldinho scored two goals in five matches, including the game-winner in a quarter-final victory over England, and Brazil went on to defeat Germany in the finals to claim its fifth World Cup title.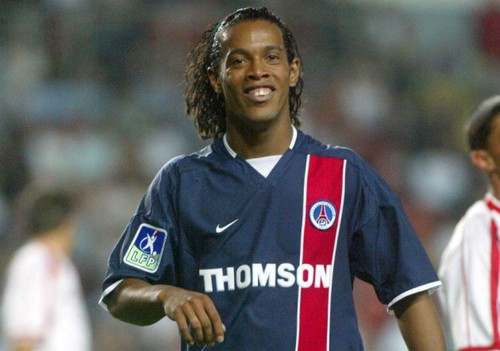 In 2003 Rolandinho fulfill his lifelong dream and joined FC Barcelona. In this club give him good chance for his life career. He played very good and show extra ordinary skill to the audience of club FC Barcelona.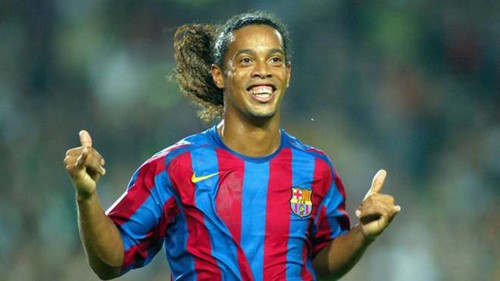 In 2008 he left FC Barcelona and joined a famous Italian club A.C. Milan. In this club his performance was mostly nondescript.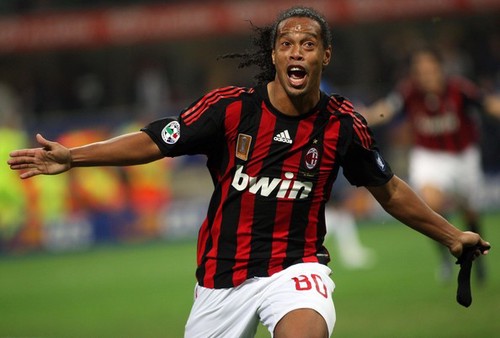 In 2011 He return to Brazil to play for Flamengo in Rio De Janeiro.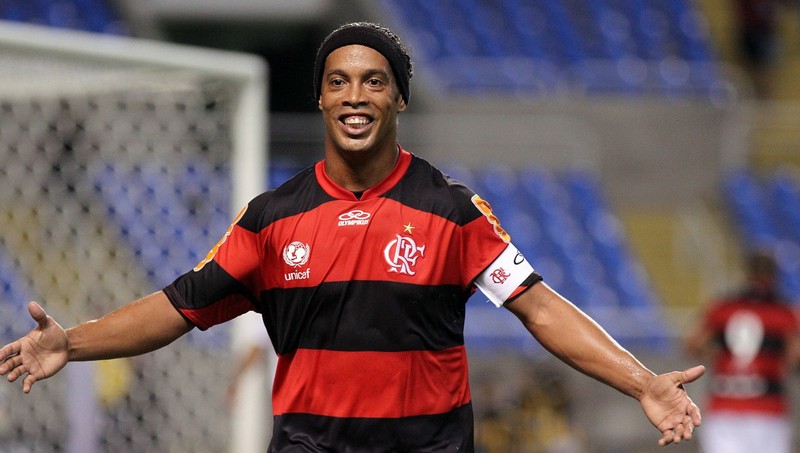 His Family contains His parents his son Joao and his brother and sister.

N.B. All of this photo collect from www.google.com