Pele was a famous and legendary player, he must remembered to all football lover for his significant playing system.
Pele is a most famous football player. His full name is Edson Arantes do Nascimento. His nickname is Pele. He also known as 'Kalo Manik Pele'. He born in 23 October 1940 at Tres Coracoes, Minas Gerais, Brazil. His Parents, Dondinho and Celeste Arantes. His spouse name is Rosemeri Dos Reis Cholbi. He is father of 7 children.
1953-1956 known as his youth career. 1953 He joined the team Bauru. He played this team with good performance. In 1956 he leave the team Bauru and he decided that he walk through his professional career.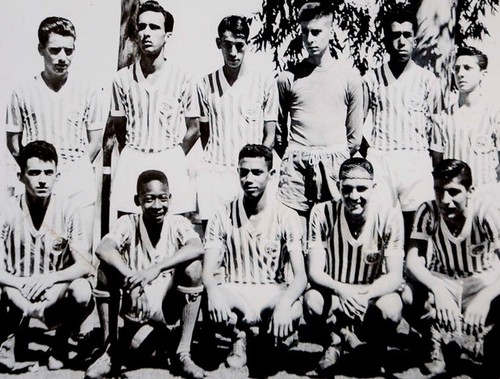 Pele play for Brazilian team 1957-1971. He play as forward in team. He played very nice in Brazil team. In this team Pele was very valuable player also. He joined the FIFA world cup in 1958 Sweden, 1962 Chile and 1970 Mexico. He also attend a Copa America Cup in 1959 at Argentina. He played 92 match for Brazil as forward, and he scored 77 Goals that was really a record. He also named for World Cup winning Brazil team. In Brazil Team He was a GREATEST player.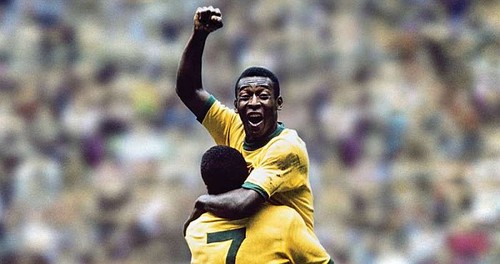 In 1956 he joined with the team Santos. He started his football professional career with this team. In Santos he played with good performance and skill. The world football lover discover a young superstar. In this Pele played as forward and make many goal. In Santos he played 638 match and scored 619 goals, that is really NICE! and it is superstar task. He leave Santos in 1974.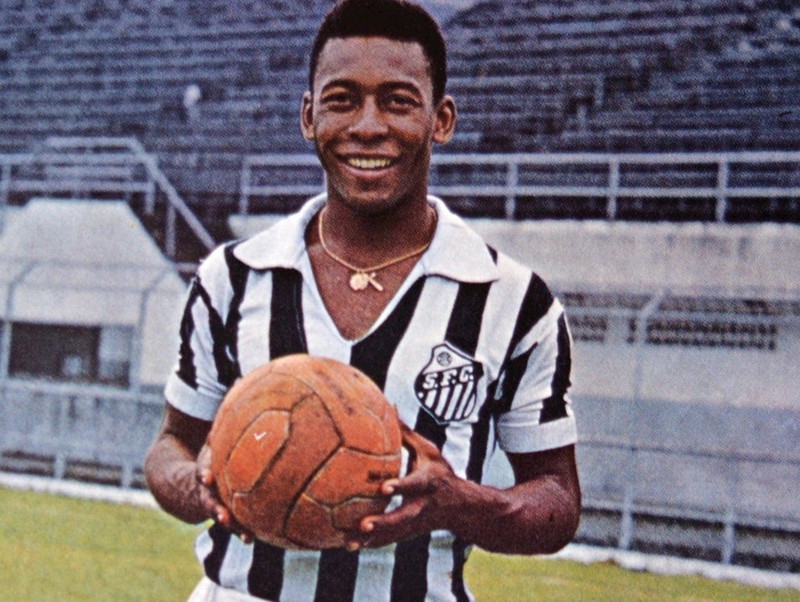 In 1975 Pele joined the team New York Cosmos. He ahead one step more to his dream by the team New York Cosmos. He played many significant match with this team. He played really well in this team. In this team Pele played many match like as superstar. In This team Pele scored 31 goals in 56 match. Thats really good. In 1977 he leave the team New York Cosmos.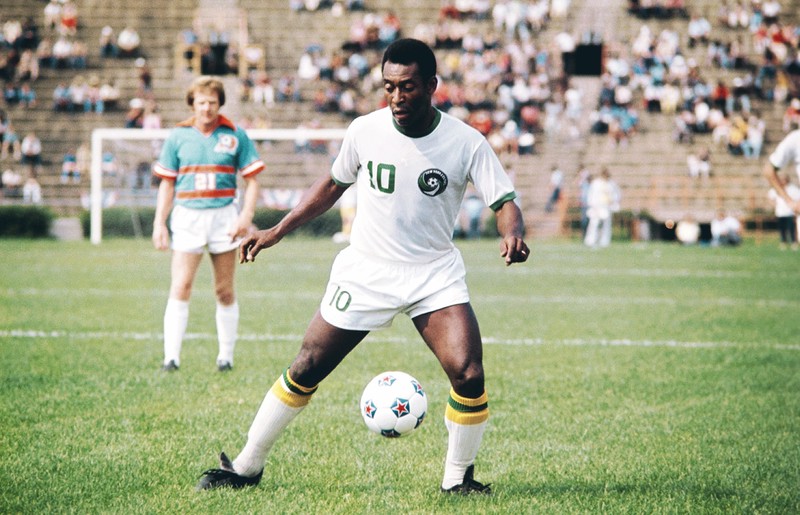 After ending of his career he lead a personal life with his family.

This is the short story about Plele and Plele's career.
N.B. All of this photo collect from www.google.com