The top leagues in Europe are:
1. Premier League,
2. La Liga,
3. Bundesliga,
4. League One
5. and Serie A.
Half of these league tournaments are about the end of the season. When almost half of the matches are over, then it can be assumed that who is going to wear the title crown?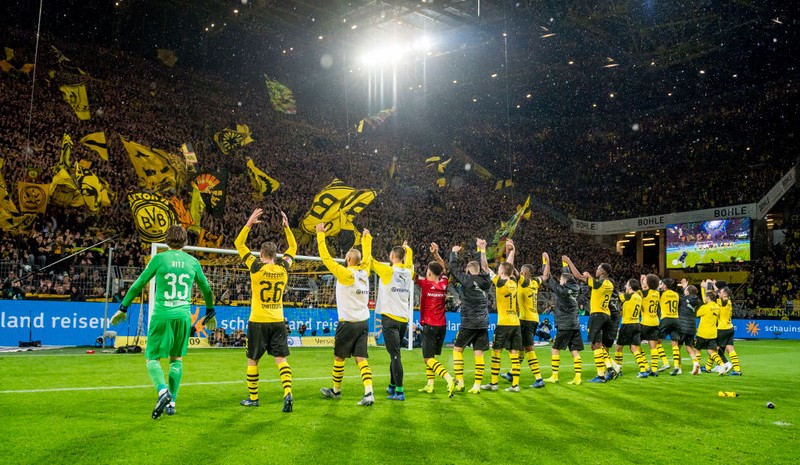 Premier League: Liverpool
Manchester City and Liverpool were heading towards the Premier League for the league title very early in the Premier League. But Manchester City lost the glory of being unbeaten 0-2 to Tottenham Hotspur. But Liverpool would not have lost any match in this season, they still have not lost a match in 17 matches.
La Liga: Alaves
They have been drawn with Atlético Madrid in the last match. For the first time after 1931, they have been defeated Real Madrid. Basically after the failure of the last season, they appointed coach as Abelardo Martinez. He took the responsibility of Alaves coach and gave his first win of the match to losing the last eight matches.