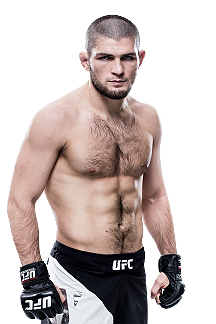 Khabib Nurmagomedov is a mixed martial artist from Dagestan, Russia. He is a two time Combat Sambo champion. He is the longest undefeated champion in MMA. He fought 27 times and never lost. He is ranked#2 in UFC ranking
He is from a middle class family and lives very simple life. He is a practical Muslim and avoids wine and other prohibited stuff in his religion. Whenever and where ever you seen him, he is very simple and honest. He is a wonderful person and regards mixed martial arts just as a game and sports.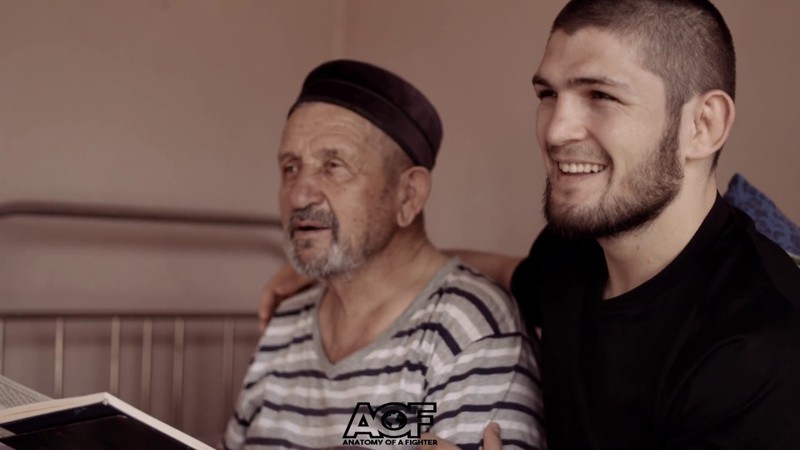 Few days ago , he had the toughest of matches of his life. He was challenged by Conor Macgregor, an Irish mix martial artist.
In past days these two were good friends and had a good relation but past few months they became arch rivals. There were various reasons behind this. According to Khabib, Conor disrespected and taunted his religion and his family. So, this fight was more than just a match, it was a real challenge.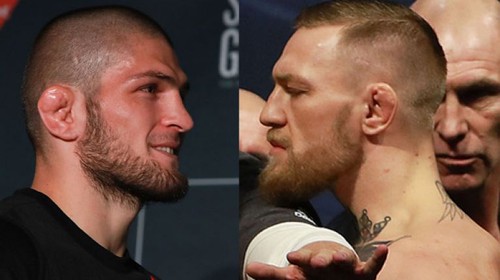 These two had several clashes before the match as well, during press conference and outside as well.
Well, the long waited day for fight arrived . Khabib was matchless from the beginning and in 4th round Conor energy and resistance ended. Conor lost to Khabib, after got beaten badly.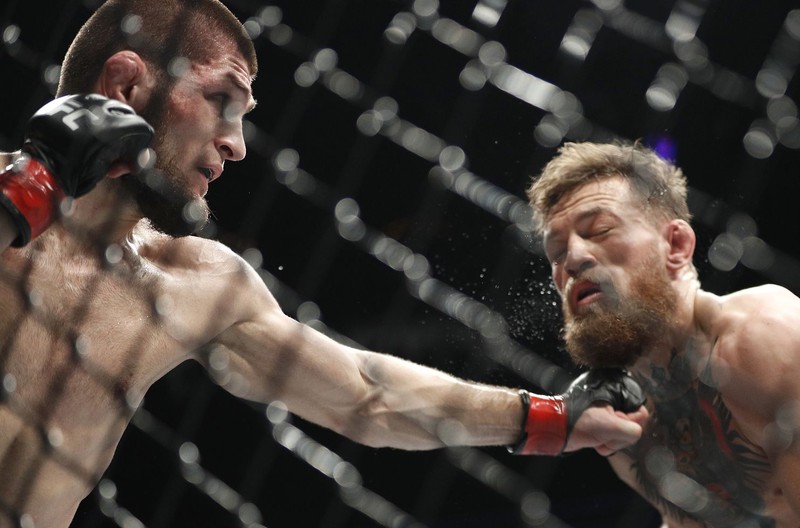 The worst was after the match. Supporters and team mates of both sides started fighting. And ring turned into a brawl. Everyone was fighting and police had to intercept.
Khabib won 2 million$ but his prize money is upheld till the investigation of brawl completed. In post match press conference Khabib said sorry to Nevada and Las Vegas Crowd who was hosting this event.
Lets hope for a better outcome and in future such incidents should be avoided to save the honour and dignity of game.
Khabib is a real Champion.