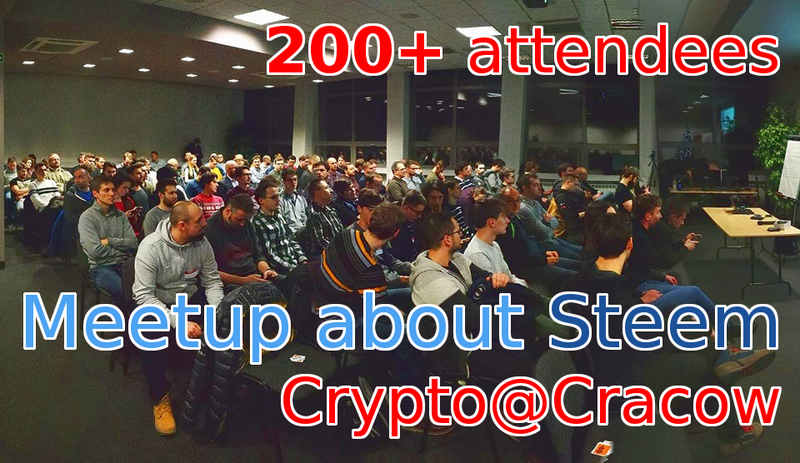 This beautiful and splendid small city of Krakow is situated on the border of Czech Republic. This is beautiful and historic City of Poland.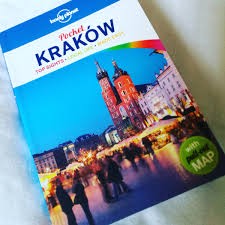 This mega event will be attended by participants of Crypto system from 40 different countries and nations around the globe.
Artists, bloggers, authors, web developers, blockchain developers, game developers and many IT experts will make this auspicious ocassion more special and fruitful.
50 speakers from different countries will be sharing their thoughts and opinions about crypto system. They will share their experiences about this amazing developing system. There will be face to face interactions, seminars and round table conferences for the participants to learn from each others experiences.
Crypto system is developing rapidly and in future there will be more opportunities for the users. It can be a better source of income for many of the bloggers who want to work hard.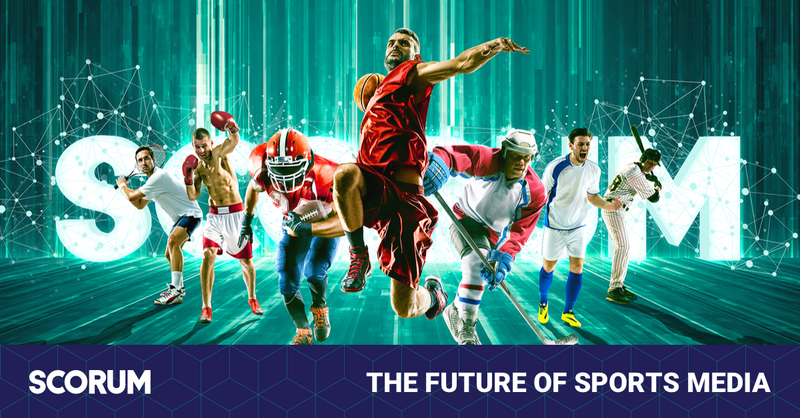 Scorum is a new plateform in this regard. In this conference there will be speakers from scorum as well. They will share their experiences and try to learn from others to further enhance the utility of Scorum. Following are the speakers from scorum who will be sharing their thoughts and experiences.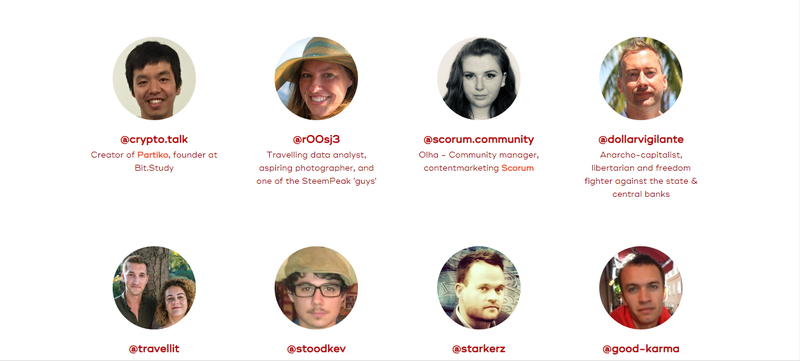 All in all, lets hope for the best. We all scorum users are really looking forward to this conference for betterment of scorum and crypto system.