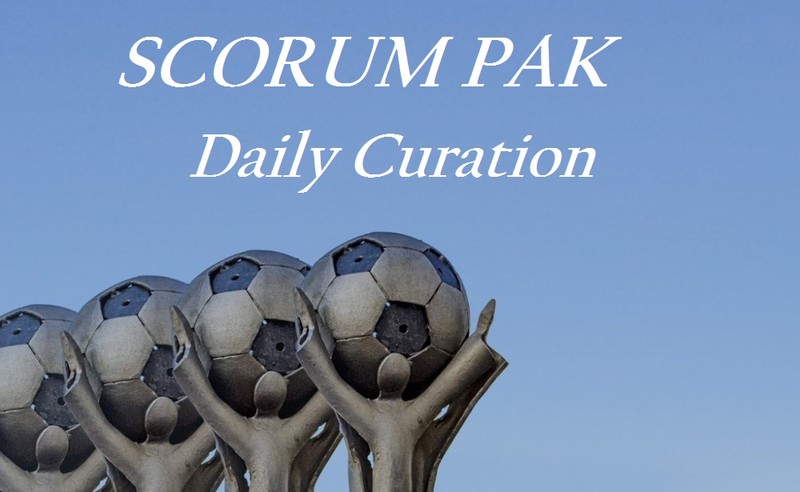 "ScorumPakistan's campaign to unveil hidden talent everday and everywhere"
Finding amazing and talented minds from our discord channel" DiscordPakistan" is our commitment on daily basis from our community.
As a matter of fact, so many worth mentioning and extraordinary blogs go in vain due to scarcity of readers and not having a proper channel.
It is our promise and commitment that with the development of scorum community and scorum-fans we will try to increase the number of posts. Do join our discord channel in order to get your posts featured. The invitation link is given at the bottom.
Helpful writings,informative writings
1:Hardik Pandya posted the shirtless photo of the post, users troll and said 'Rickshaw and Tea seller
2:Clubs benefits from each player that represent them at the just concluded world cup
3:Happy Moanday:Cristiano Ronaldo,the "Real" Balloon d'or Winner 2018.
4:NFL Week-13: the best and worst of the thirteenth day