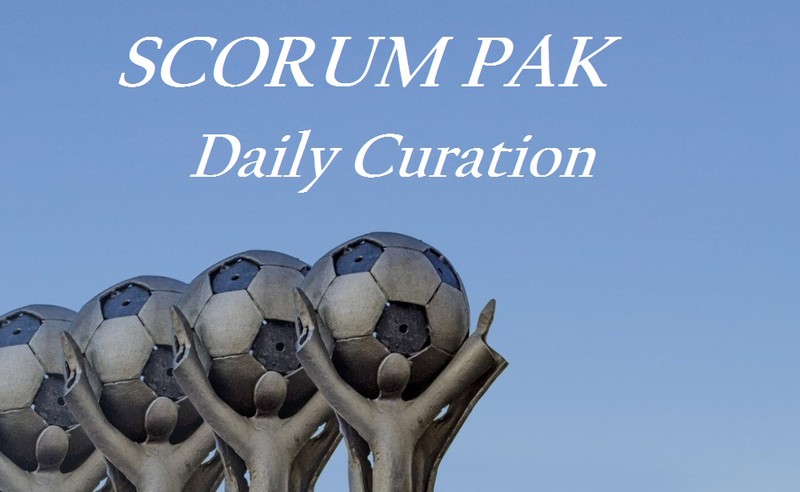 "ScorumPakistan's campaign to unveil hidden talent everday and everywhere"
Finding amazing and talented minds from our discord channel" DiscordPakistan" is our commitment on daily basis from our community.
As a matter of fact, so many worth mentioning and extraordinary blogs go in vain due to scarcity of readers and not having a proper channel.
It is our promise and commitment that with the development of scorum community and scorum-fans we will try to increase the number of posts. Do join our discord channel in order to get your posts featured. The invitation link is given at the bottom.
Helpful writings,informative writings
1:Chelsea is currently penalizing four fans for alleged racism towards Sterling
2:Analysis and prediction LIVERPOOL VS NAPOLI DECEMBER 12, 2018 - Who will win?
3:CONTEST WIN 2 SCR! Predict score Liverpool - Napoli