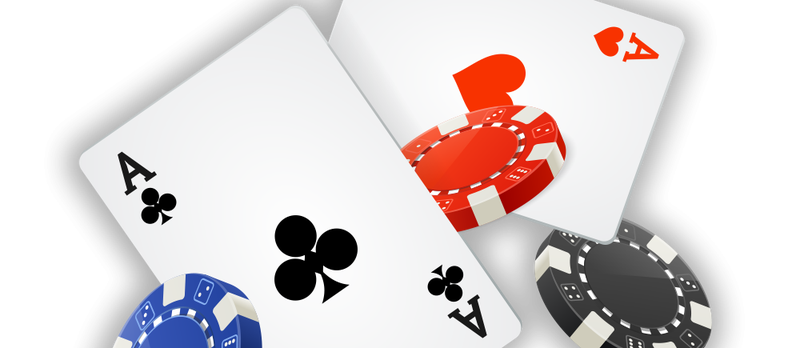 Hi friends, last week i saw a league giving 50SCR to the winner. I got curious about how and from where to get it. Then i just overviewed the blog and what i found was that some thing like lucksacks is providing that prize. I pushed up my gears for winning that prize but alas... what i found is that the prize comes from that catogary of which i have null information and that was Poker.
Now comming to the point that Lucksacks. Com has joined hands with Scorum to make an online match ever wednesday at 7pm on Lucksacks.Com for the poker lovers of the scorum players. Must appreciate the efforts made by the Scorum to enhance the abilities of the poker players by introducing such an event and hoping to do so in future too.
After reading this all the poker players should be waiting for the Wednesday. To participate in the leauge you should have an active scorum account and also should register yourself on the Lucksacks.com. The registration opens half an hour before the contest on Wednesday so better be ready before it is too late.
For those players who have less experience in poker can visit lucksacks and do practices by playing the freeroll poker to enhance their abilities and make more chances of winning the prize.
At last we should thank the scorum platform for doing such a development in the sports field and also hoping to organise such more events for the wellsack of the sports in future.
Winning The Game is Half Prize..........
Enjoying The Game Is Other Half..............
Points which I have missed, I apologise for that.