Hello SCORUMIANS, How you guys are doing? I hope you all are having an amazing day !
So Today i am going to tell you about very interesting sport, that is not fully depends on your skill but it depends on your skill and luck equally. So as you read the title you know that i am talking about Poker (Texas Holdem) . So Poker is a very famous and fun to play sports, it is been played in casinos or in websites that provide online ooker services. Poker sport service is available in almost every country. But a lot of people dont know how to play poker and they often think that the rules are quite confusing and only experienced players win money in poker. They just don't try to learn this game, because it is actually really very simple. In this blog you will learn how to play poker with just one single image and then with a little practice with your friends you are all set to go to casino or play it online and earn money..!!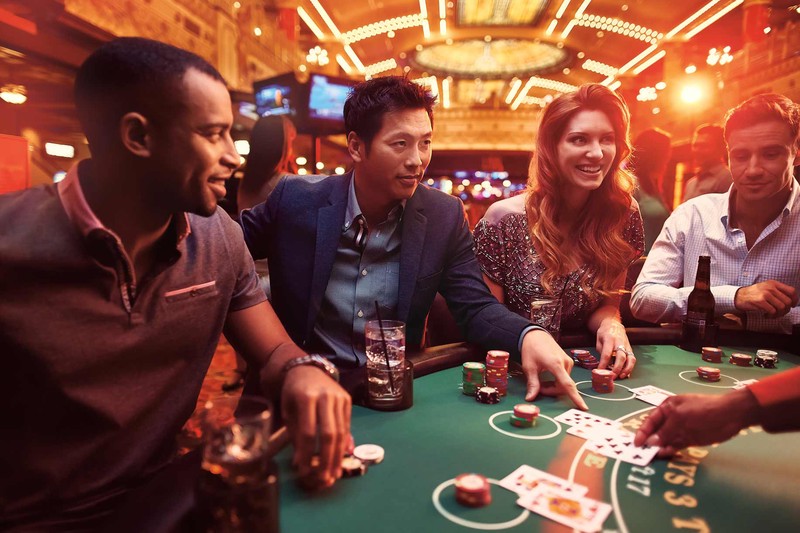 To learn how to play poker just keep reading this blog with your full concentration. The very basis thing of playing poker is that it is played with only one deck of 52 cards and atleast two people are required to play. Keeping side the money thing lets talk about what things you have to do win in poker. Firstly two cards are distributed to each playing member and 3 cards are kept in between the table visible to each player. Now each player has to make 5 cards which he thinks are the best for that round. 2 cards more are kept in between the table as per the money is raised by each player. So total 5 cards in the between of table and 2 on the players' hands and they have to create 5 best cards out of the seven available to them and raise the money based on their confidence towards their 5 cards. Now lets understand how to know that your 5 cards are best or worst . Its simple see the image down below it shows all the possible pairs and it is ranked best to worst. The 5 card pair on rank 1 is the rarest and best and the last rank is worst 5 cards pairs.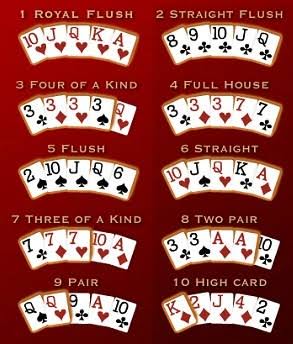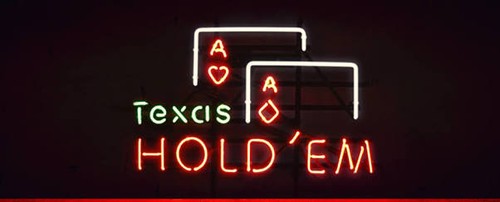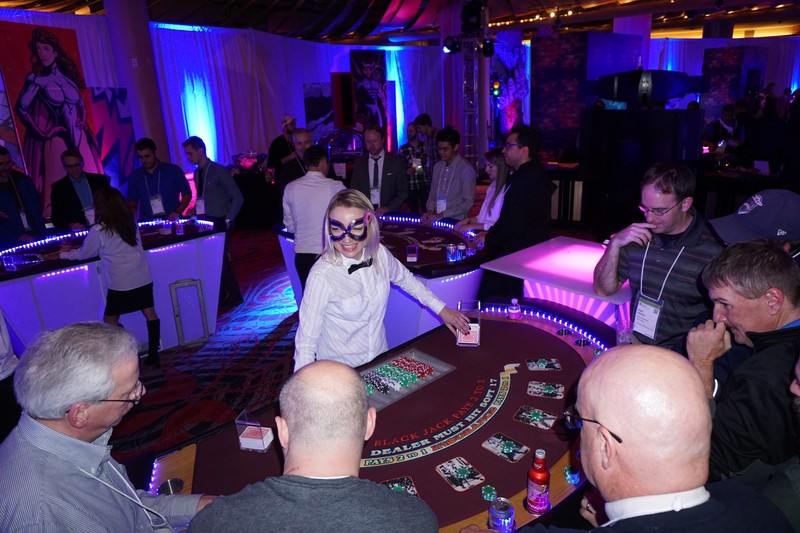 Now when you have learned to play Poker. The question arises as i said in the Title of this blog that you can earn free money online so how to do that? It is again very simple. You just have to google online websites who offers poker platform. Sign up there and on every poker website there is almost 9-10 free roll tournaments everyday. You have to register on that free ro tournaments and play as per the time shown, you will get free chips and if you somehow manage to get in the top 10 ranks you can earn more than thousand rupees a day, and the best part is you dont have to invest anything just keep playing free roll polish your skills and you will manage to make good money out of it in a month or so. If you are indian i suggest you some really good websites which i have used and they are amazing. They are-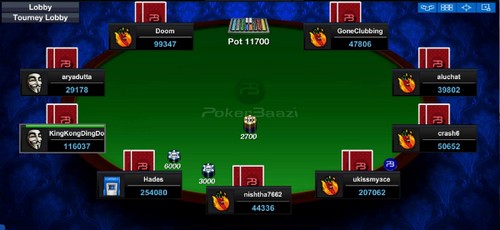 Pokerbaazi.com
Pokermet.com
Mercurypoker.com
Khelplaypoker .com
And lots more you can just google them, all abover websites will also give you 100rs sign up bonus you can ask the code for it on their official facebook pages. I hope you like this blog, make sure to comment your views ! Good Luck :)