Bianca Andreescu is a Canadian tennis player . She is very skillful tennis player . But she had become champion frist time. Undoubetly it was great achievement for her .She has set record in the history of tennis game.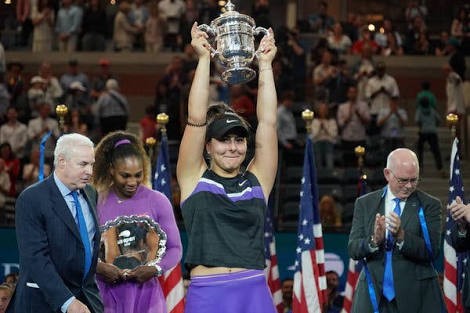 Bianca played against Serena Williams final round . If Serena can win this year , she used to touch highest record champion Margaret court . But She lost against Bianca . Branch has broken Serena's dream. Bianca is ninteen years old. She has snatched gold as chamipion . Saturday Bianca had defeated Serena . They were score such as 6-3, 7-5. As a teenager Maria Sarapovar had won this troppy before bianca . Man and Women , both can not win this award before bianca .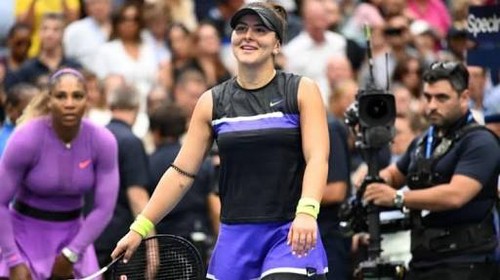 Bianca is a first canadian winner in the history of teennis world . Last year ,serena had won this troppy. In the own country , serena lost this tennis game. Last year Bianca can not qualify of USA open game. Last year bianca position was 178 number . But bianca ranking was 15 number this year . From 15 ranking , she had reached final. Finally she has snatched championship troppy. She said that she was excellent for this feeling . Truly Canadian are proud of Bianca.
Regards @simaroy