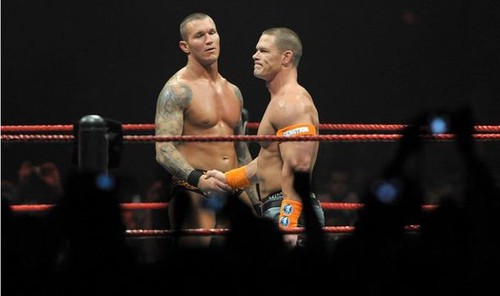 The best friend of WWE's biggest superstar John Cena is named Randy Orton. Randy Orton is John's closest friend.
John Cena himself has disclosed this. According to Cena, he befriended Randy Orton early in his wrestling career. And he is still his most special friend.
Not only within WWE but also outside WWE, Randy Orton has been described by John Cena as his best friend. Sina had told in an interview that we used to train together and we became friends with her.
To be talked about, both of them have been very successful in WWE. Both have fought matches against each other and together. While Orton is still seen in WWE, the same chest is now seen occasionally.
I hope you liked please follow for more blogs.